A large crowd, including local Mayor Jim Boult and other dignitaries, attended the opening of the Winterstellar 2022 Exhibition at Lakes District Museum and Gallery in Arrowtown on 22nd July.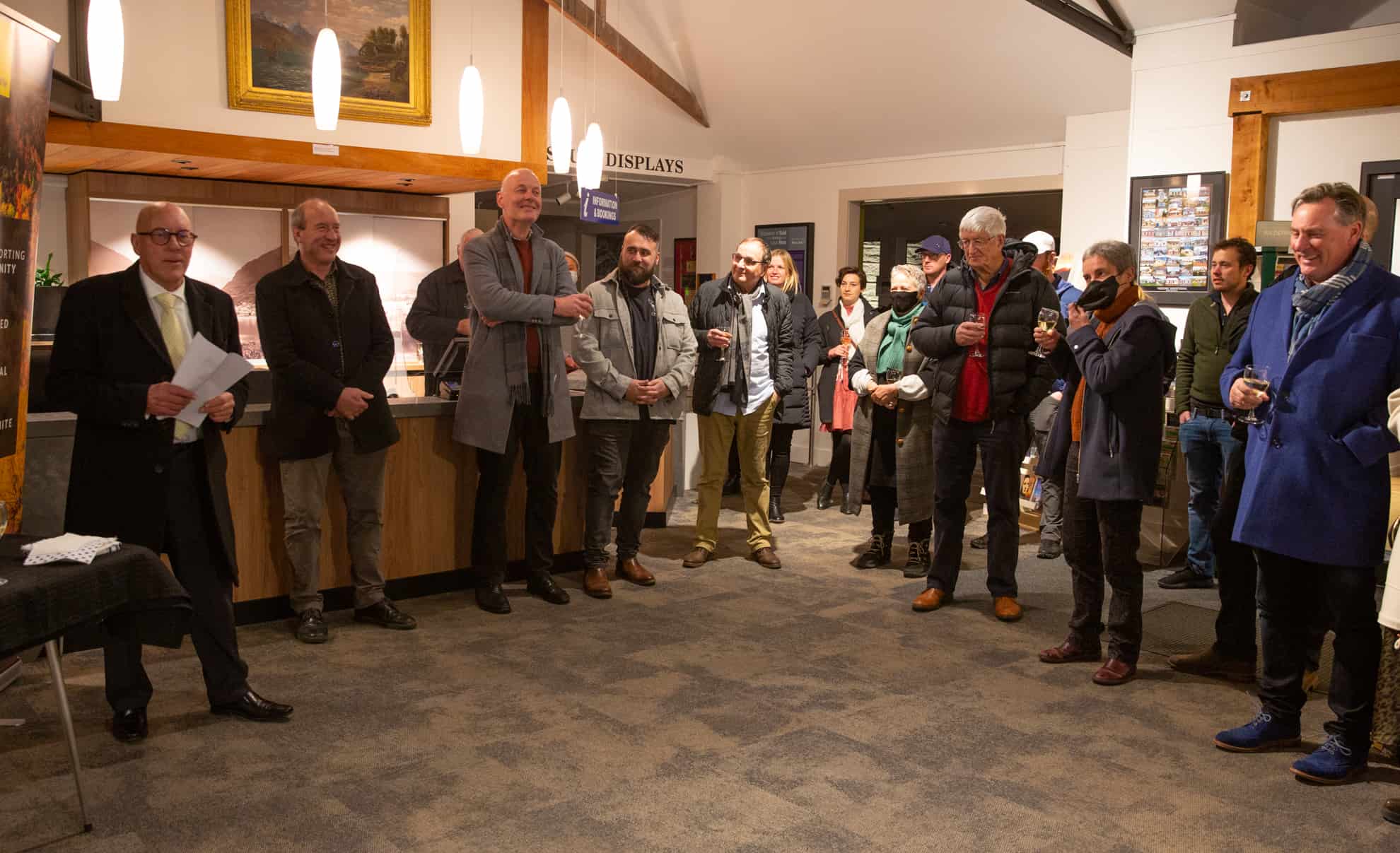 The opening ceremony included a stirring karakia delivered by Jana Davis, formal opening by Mayor Jim Boult, a brief overview of the history of Winterstellar, and introduction to the artists by WCT CEO Andy Davey, welcome by museum director David Clarke, and overview of Otago Dark Skies project by WCT Chair, Brian Boyle.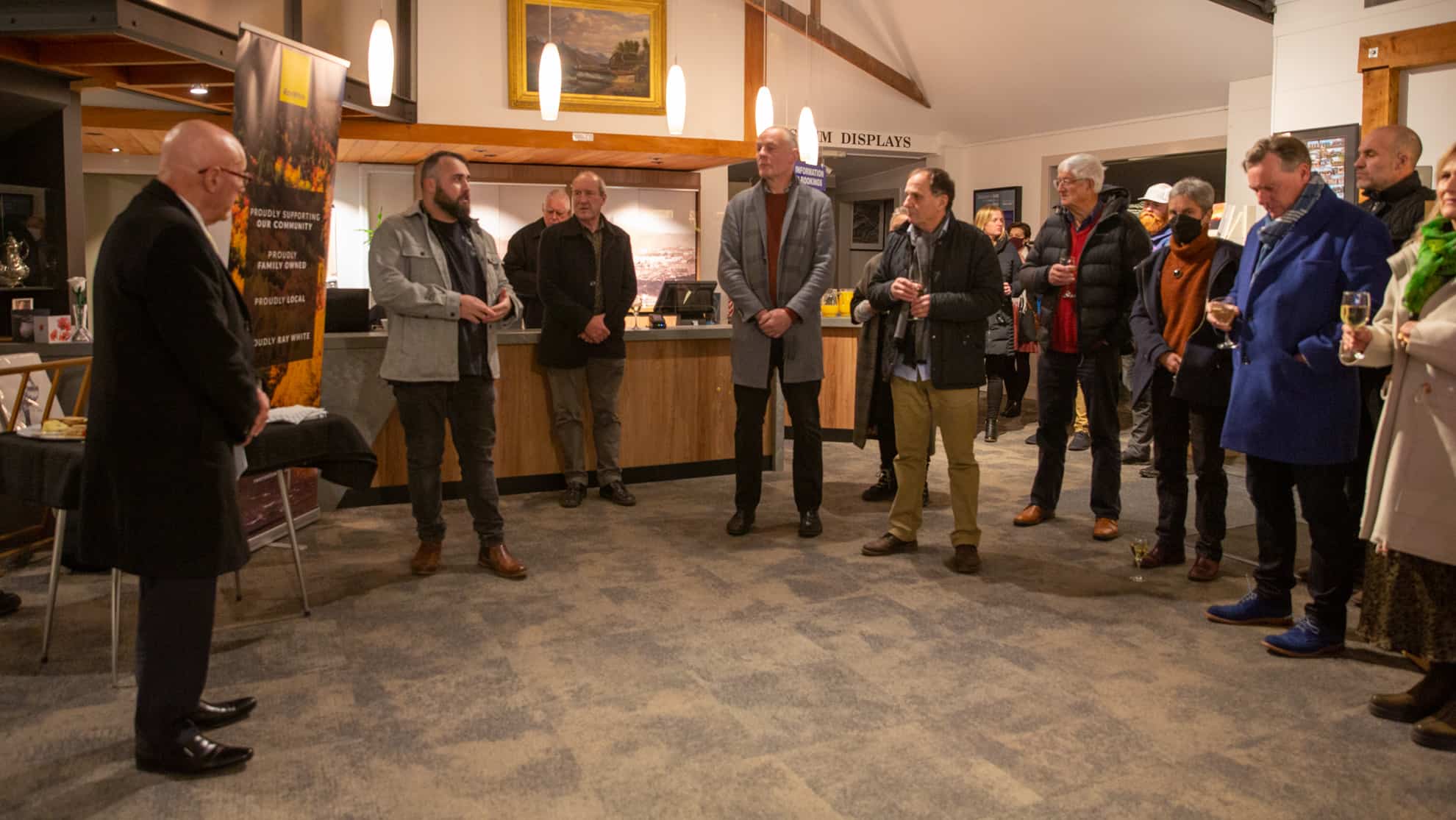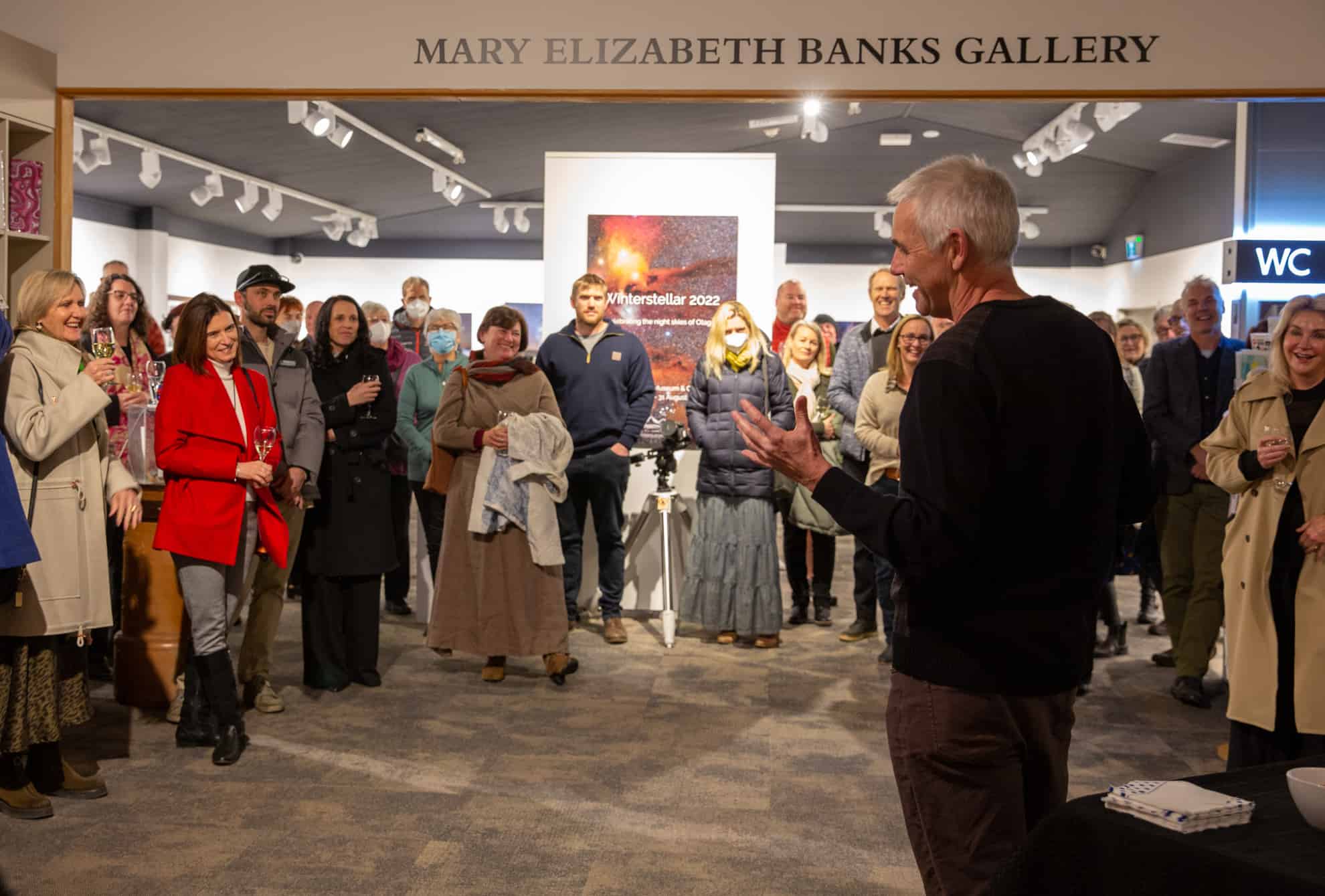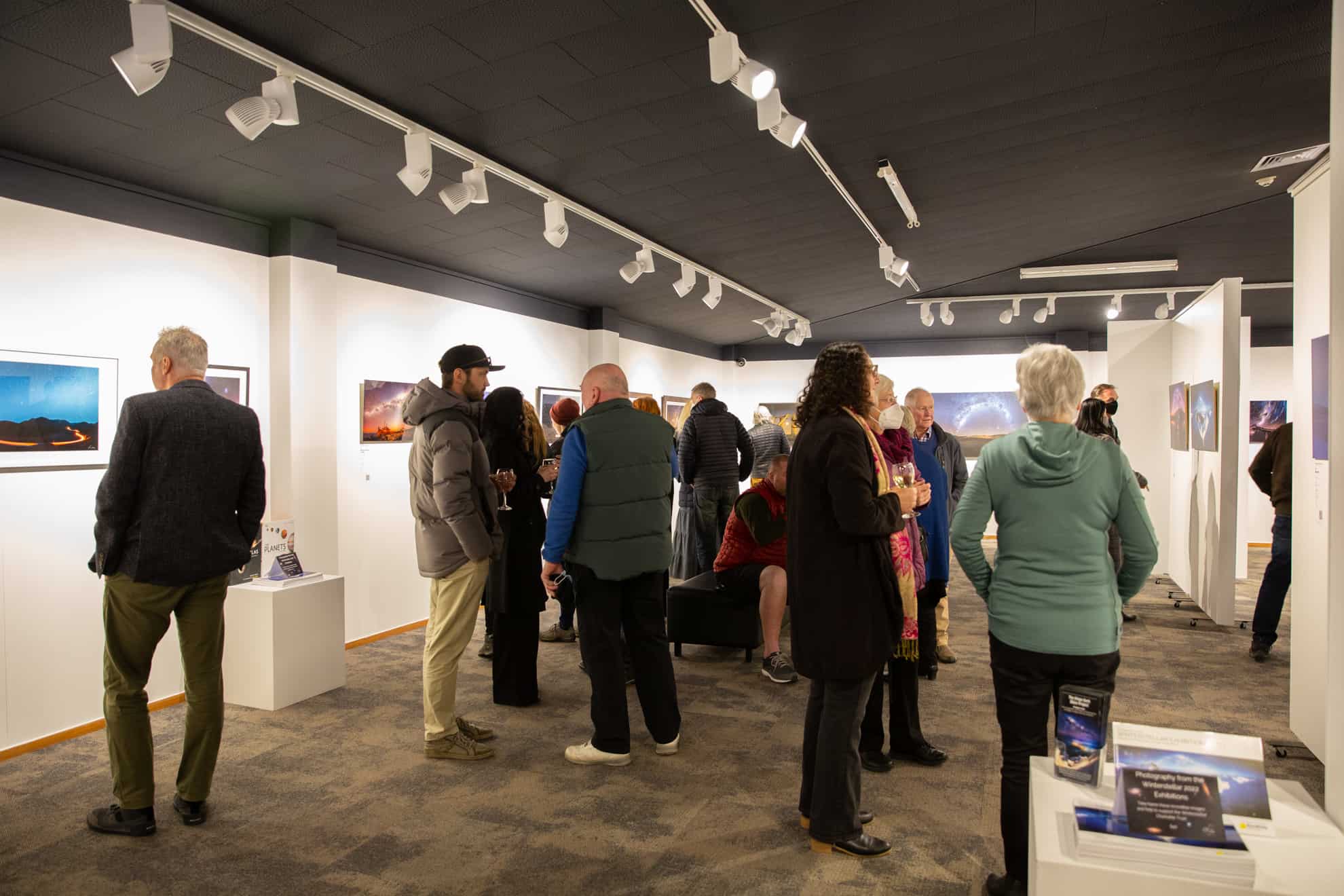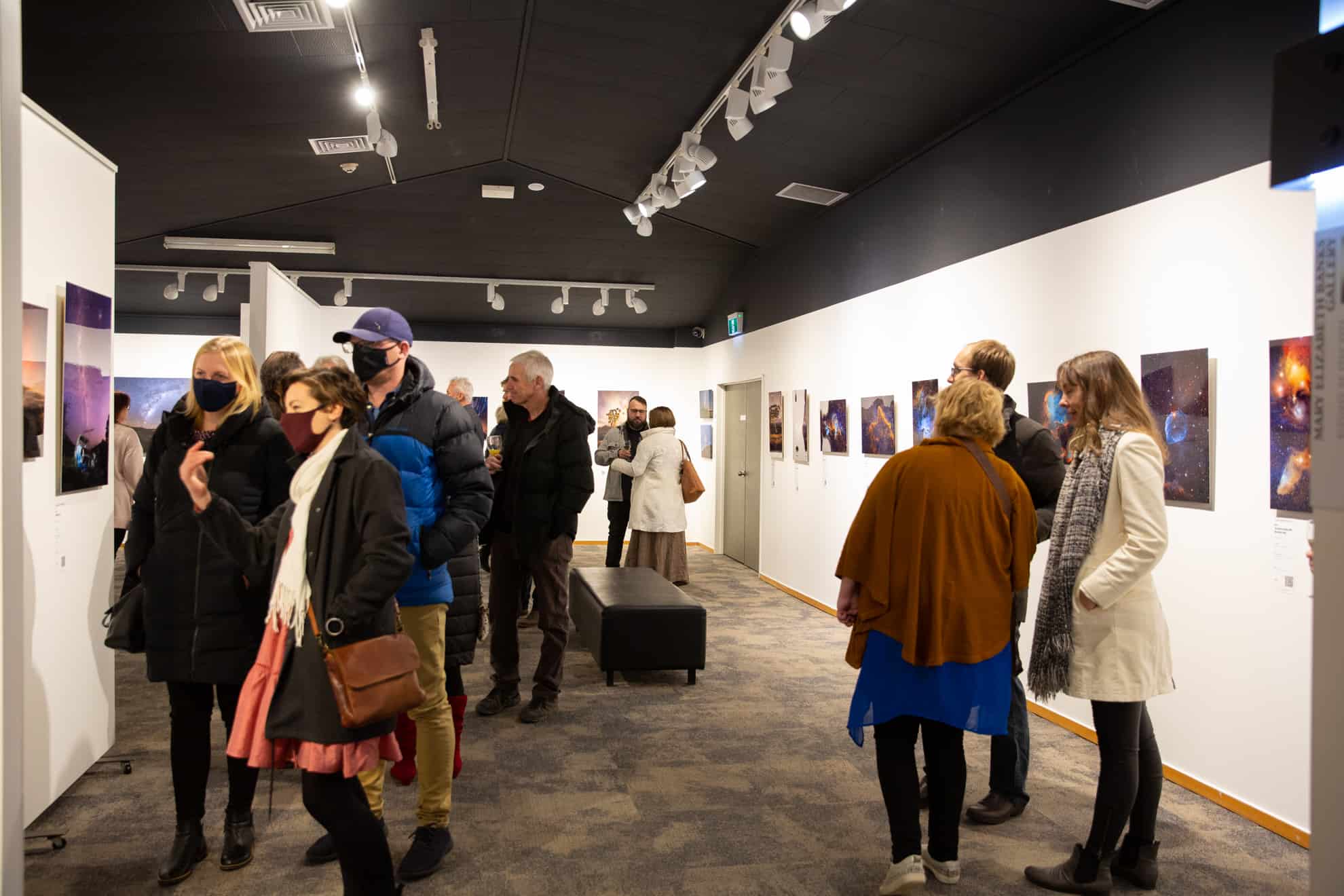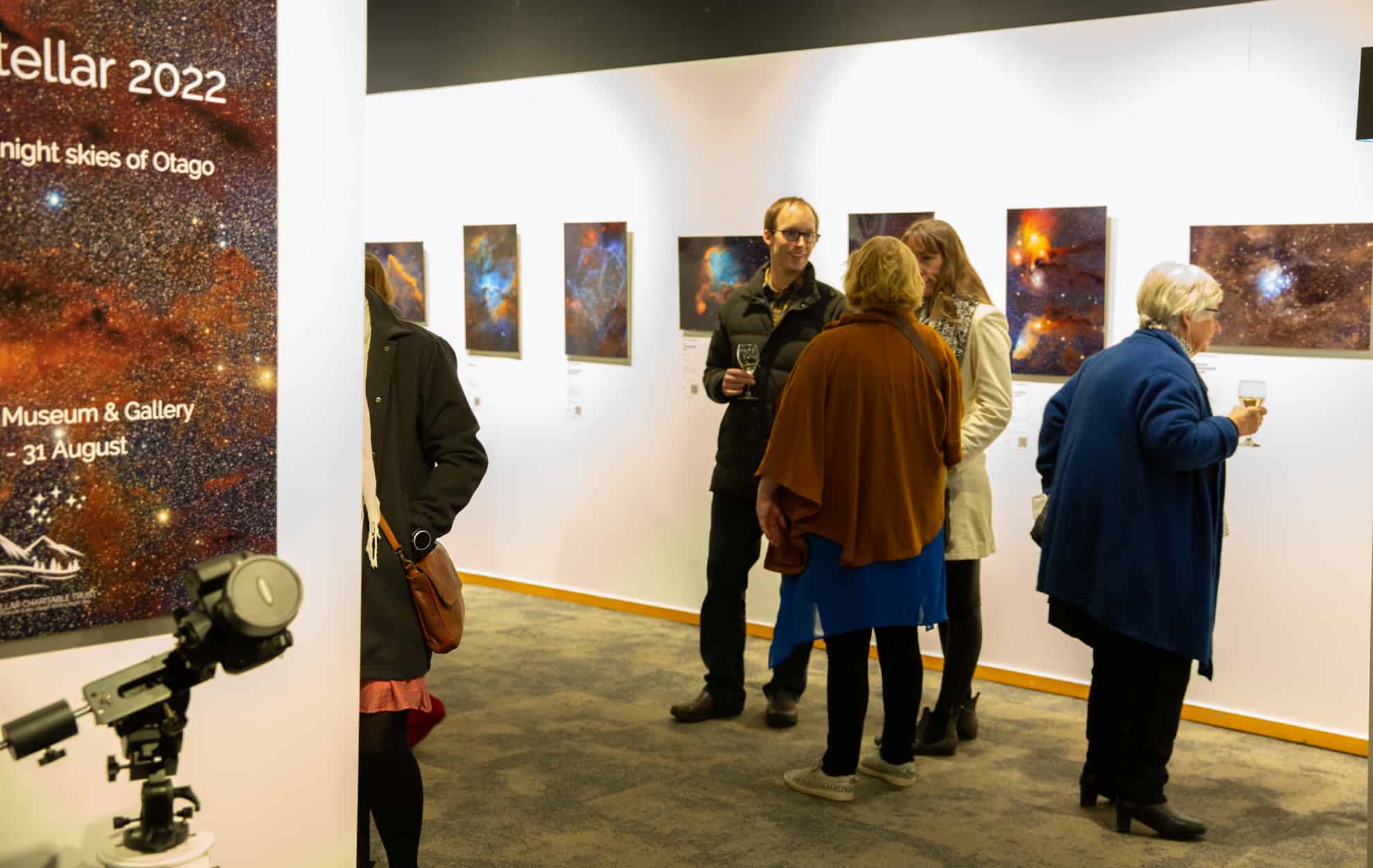 3 art works and many copies of the Winterstellar 2022 Book were sold on the evening. Hundreds have flocked to the exhibition everyday since it opened. On track to be our most successful exhibition so far.
The Winterstellar Exhibition will be open at the Lakes District Museum & Gallery in Arrowtown until 31st August 2022.