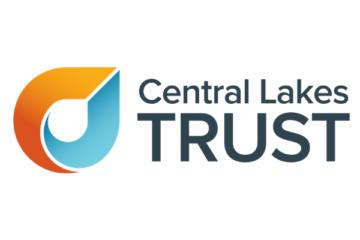 Huge thanks to Central Lakes Trust for their support.

Great news! Thanks to the awesome work done by New Zealand's team of 5 million, we are now able to resume our planning for the 2020 Winterstellar Exhibition. The exhibition at the Central Stories Museum Read more…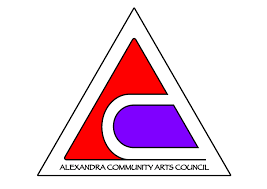 Thanks to Alexandra Community Arts Council for your kind support and grant.