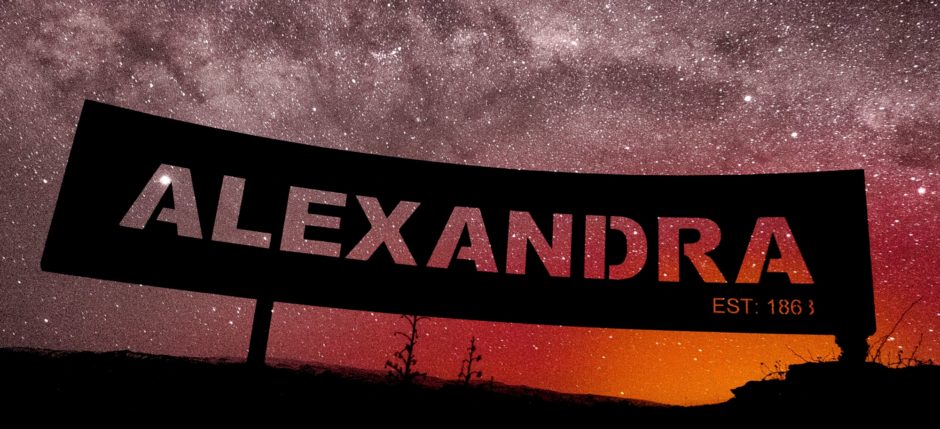 Winterstellar will be a celebration of Central Otago night skies and Matariki, the Māori New Year.
The exhibition will be held at the Central Stories Museum, Alexandra and will showcase the works of talented local night sky artists, photographers and videographers, who expertly capture the unique beauty of our Central Otago night skies.
Workshops and presentations by highly regarded professionals and keen amateurs will also feature covering such topics as:
Matariki
Astronomy
UNESCO Dark Skies
Astro Photography
Aurora Australis
When is it?
The Winterstellar Exhibition will run from 15th May to 26th July 2020.
The weekends of 16th May and 18th July have been pencilled in for most of other surrounding events.
Where will it be?
The exhibition will be displayed in the Central Stories Museum, Centennial Avenue, Alexandra.
Presentations, workshops and other events will take place at various venues in and around Alexandra. More information to follow.
What's up in 2020?
Looking up has never been more interesting or important as it is this year. Other subjects we want to cover include:
Betelgeuse going Super Nova?
Bushfire smoke from Australia and other atmospheric changes
Starlink satellites and light pollution
This is Winterstellar 2020

Please let us know your contact details so we can keep you up to date with the developing programme of events:




For more information, contact mail@winterstellar.com