Astrophotography Competition and Exhibition to celebrate the night skies of Otago and Southland
Winning entries of the competition will be displayed as part of the Winterstellar Exhibition 2021
at Central Stories Museum and Art Gallery, Alexandra.
Competition opens at 9am on 28th February and closes at 12pm 31st May 2021.
All entries are to be submitted digitally from this website.
Open to everyone (except professional photographers).
First Prize to value $1,300
Total prize value over $2,000 (so far)
Prizes for Young Photographers (16 and under)
---
2021 Categories
Natural
Single shot, minimally retouched images.
Composite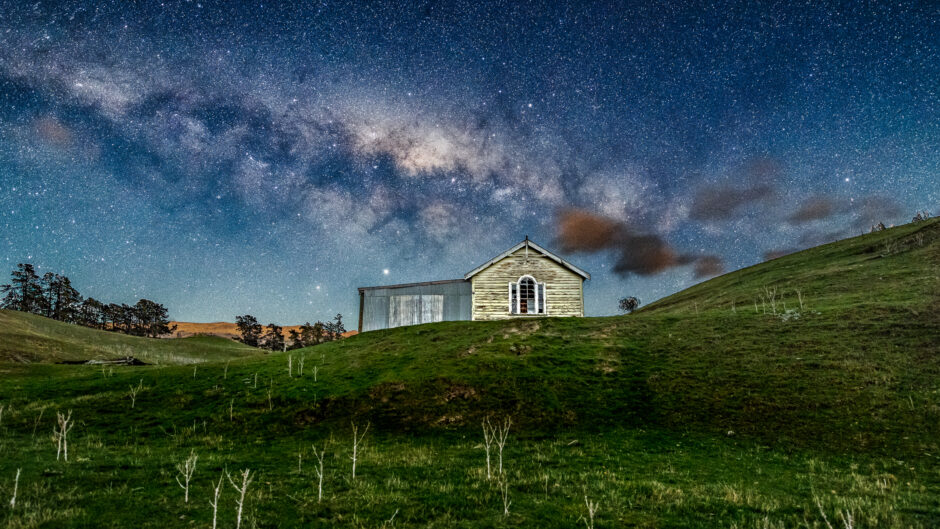 One composition. Multi-shot, eg. star trails.
Video
Timelapse or other video of the night sky.
---
Prizes
Overall Winner
Winterstellar Photographer of the Year
Winterstellar Young Photographer of the Year
Natural
Winner
Highly Commended
Young Winner
Peoples Choice
Composite
Winner
Highly Commended
Young Winner
Peoples Choice
Video
Winner
Highly Commended
Young Winner
Peoples Choice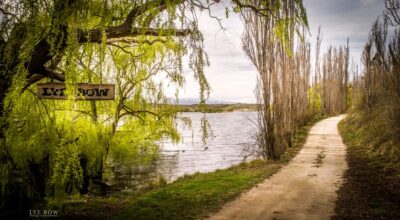 One nights stay for two in the Lakeview Suite at Lye Bow Boutique Accommodation. Situated under the dark skies on the shore of the magnificent Butchers Dam reservoir. This is the location of choice fo…
The minimum value of the Photographer of the Year prize will be $1,300.
Final details of sponsors and prizes to be confirmed.
---
Summary
The subject of all entries must be the night skies of Otago and Southland.
For the 2021 competition there are no limits to when the image or video was taken. (For future competitions all images or video must have been taken within 18 months of competition opening.)
Entrants must be amateur photographers and videographers. For the purposes of the competition, you are considered a professional if 20% or more of your income is or has been derived from photography or videography.
Images submitted must not be commissioned images, images used for a commercial purpose, or images entered in other photography competitions.
All entries must be submitted online.
Each person can submit a maximum of three five photographic entries in each category, and three video entries.
Entries will be judged by a panel of judges – this is a blind judging process.
Full terms and conditions are available here – Terms and Conditions of Entry
Entry Specifications
Borders, watermarks, signatures or other additions will result in images and videos being disqualified.
Images
Minimum file size: 1.5MB
Maximum file size: 10MB
Format: JPEG
Orientation: Portrait or Landscape
Videos
Maximum video length: 90 seconds
Maximum file size: 50MB              
Video format: H264 codec (.mov or .mp4)
Resolution: 720p or 1080p
Aspect ratio: 16:9
Bitrate: 20mbps max
Orientation: Portrait or Landscape
---
Important Dates
Competition Opens: 9am Sunday 28th February 2021
Competition Closes: 12pm Monday 31st May 2021
Award Night: 5pm Friday 2nd July 2021
Exhibition Opens: 10am Saturday 3rd July 2021
Exhibition Closes: 4pm Sunday 29th August 2021
---
Sponsors and Supporters