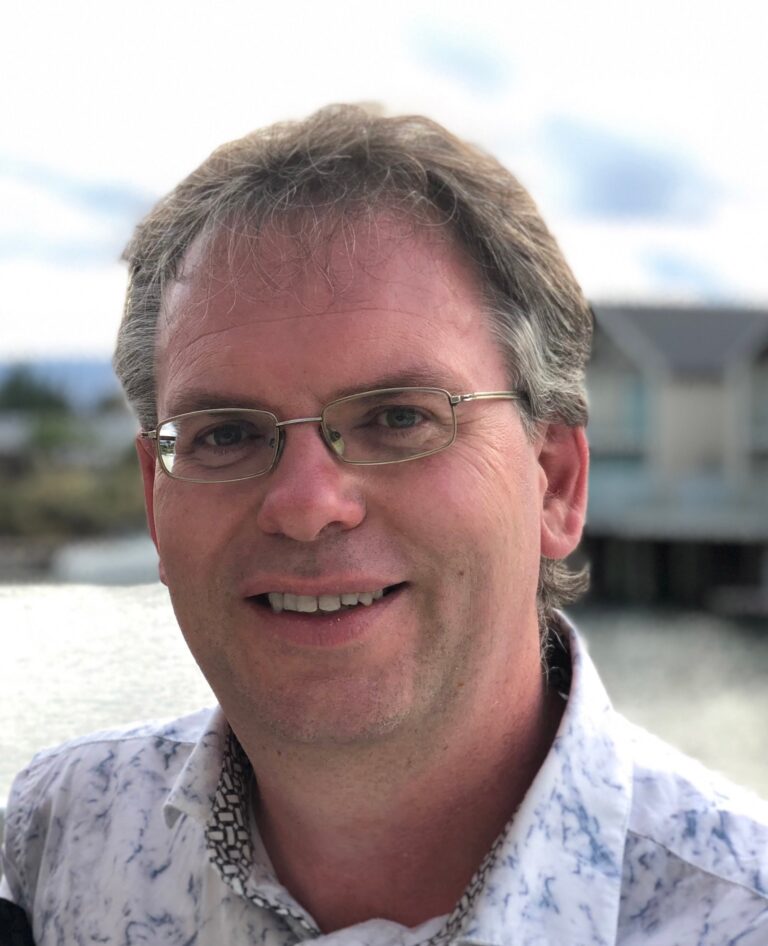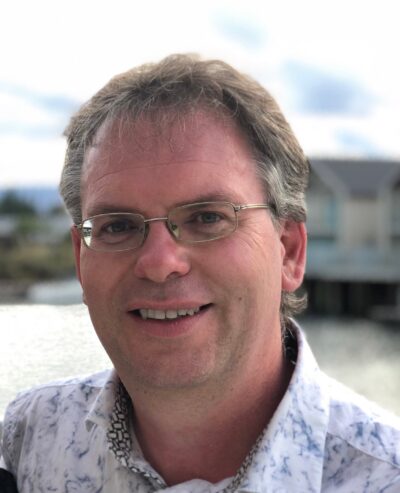 We are very proud to announce Stephen Voss will be joining our Judging Panel for the 2022 Astrophotography Competition and taking part in Winterstellar Exhibition 2022.
Stephen is a medical doctor and astrophotographer who shares his time between work in Invercargill and his family base in Central Otago. He has maintained a lifelong interest in all aspects of astronomy, with a particular passion for imaging the night skies.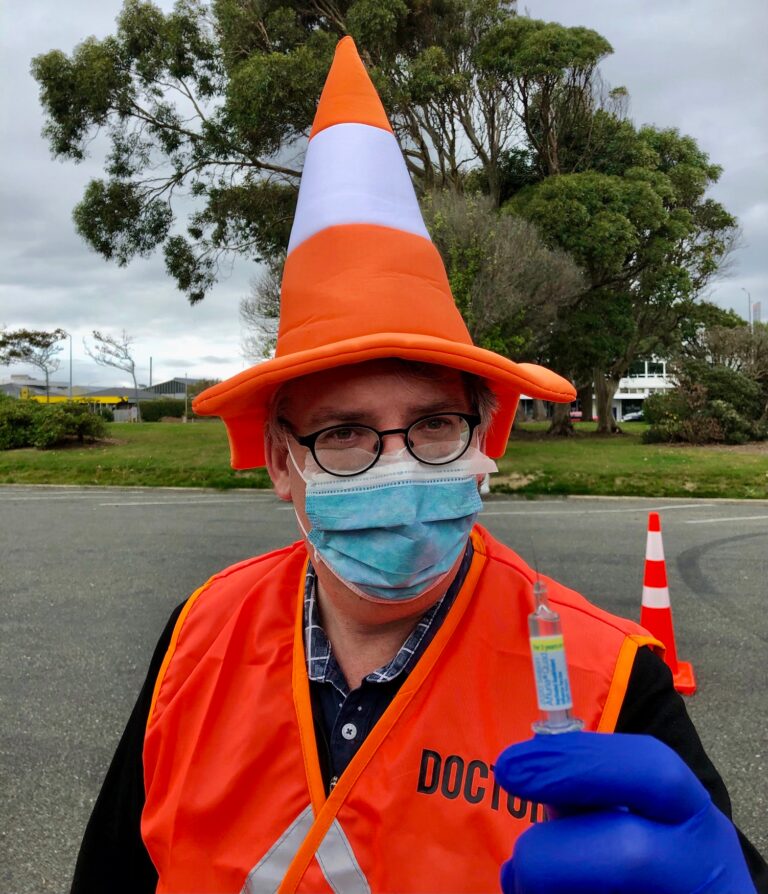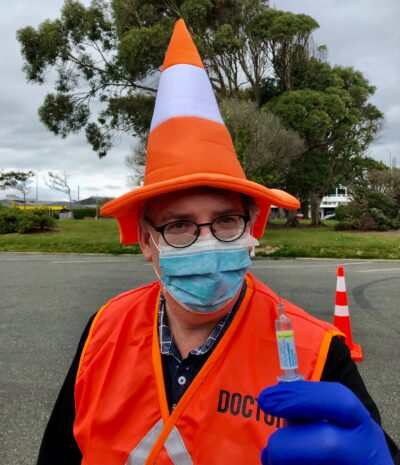 He is a veteran of four Aurora Australis charter flights, and five total solar eclipse expeditions.
Stephen's images have been widely published, including in academic and popular science texts, calendars, astronomy magazines and scientific papers. He is the founder of the Aurora Australis Facebook group, serving as a virtual home base for over 20,000 other self confessed aurora addicts.
---
See more of Stephen's stunning work here: http://astrokiwi.com/