Pre-dawn Matariki Celebration at Pioneer Park, Alexandra
6 am to 8 am, Saturday 3rd July 2021
A wonderful Matariki celebration was enjoyed by those that braved the frosts in Pioneer Park, Alexandra. This was possibly the first morning this winter without morning fog or clouds so everybody was thrilled to get the first chance to see this treasured star cluster.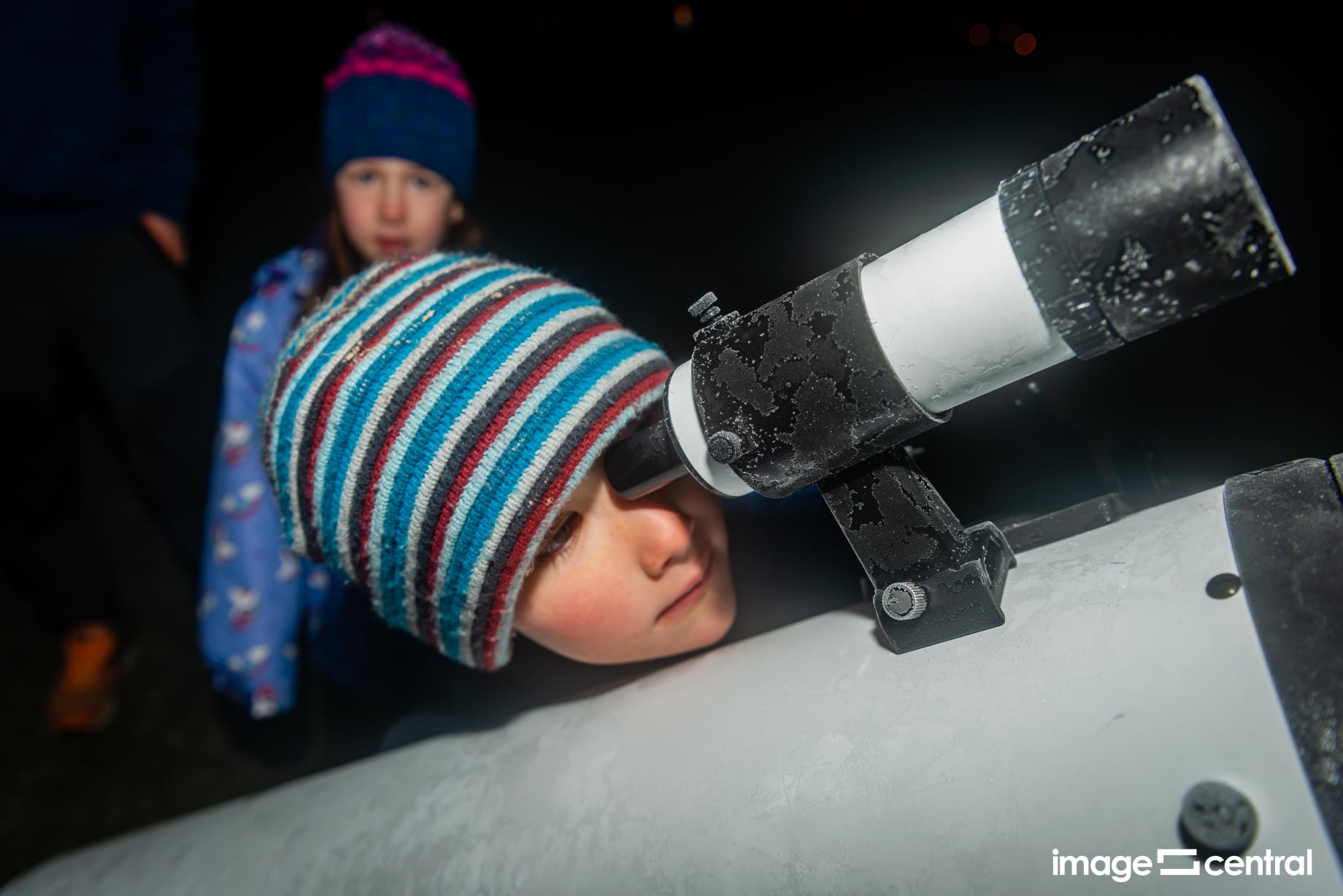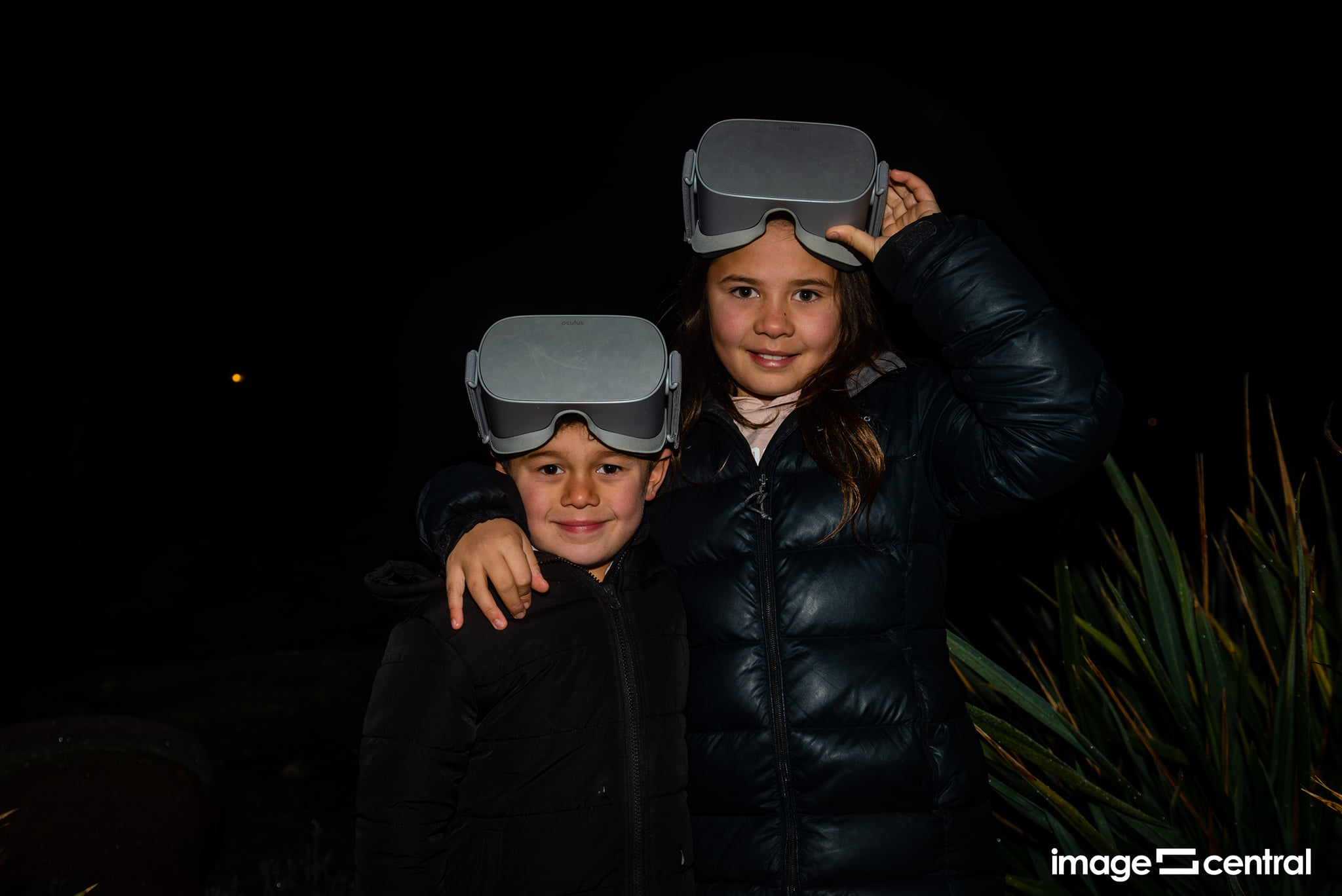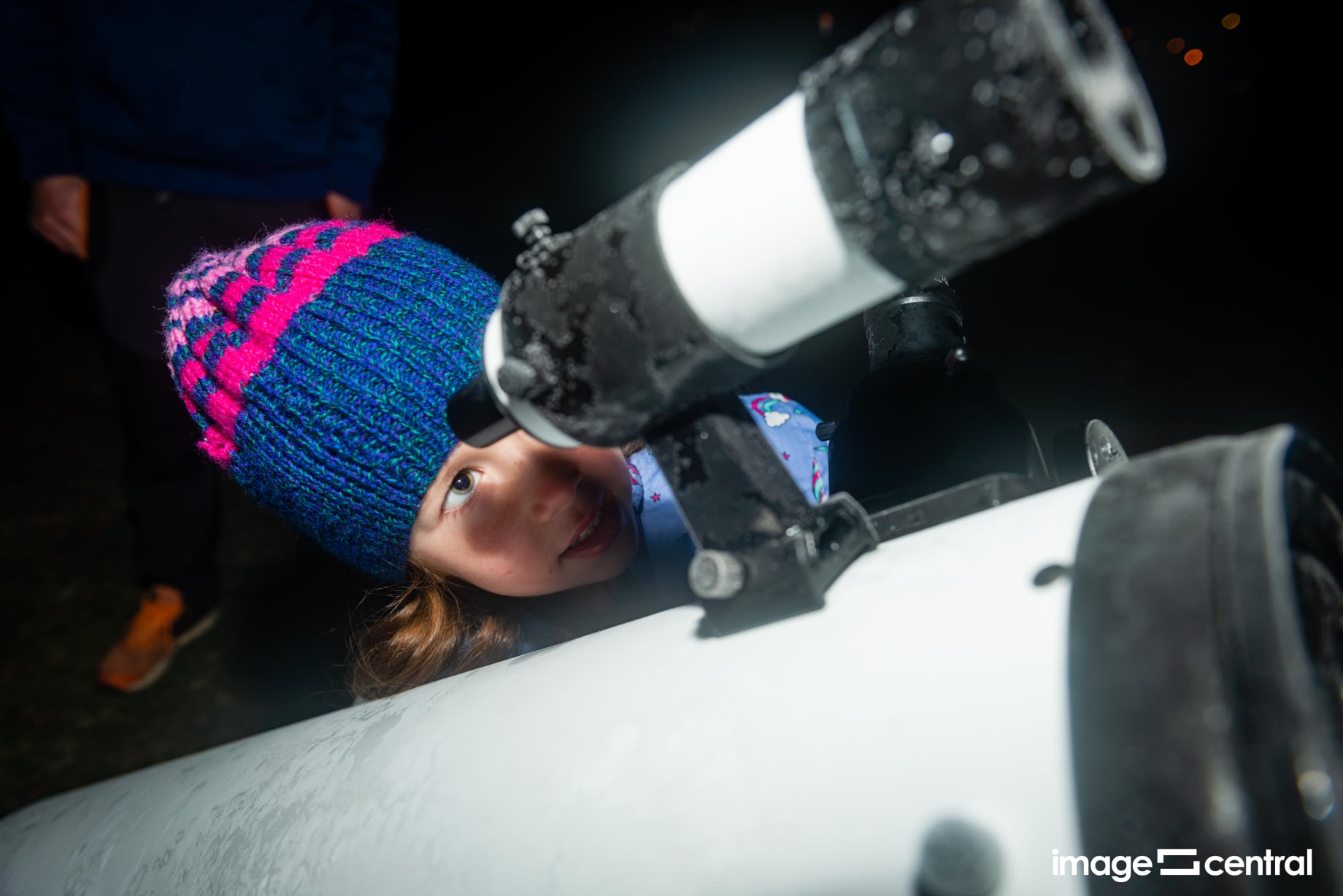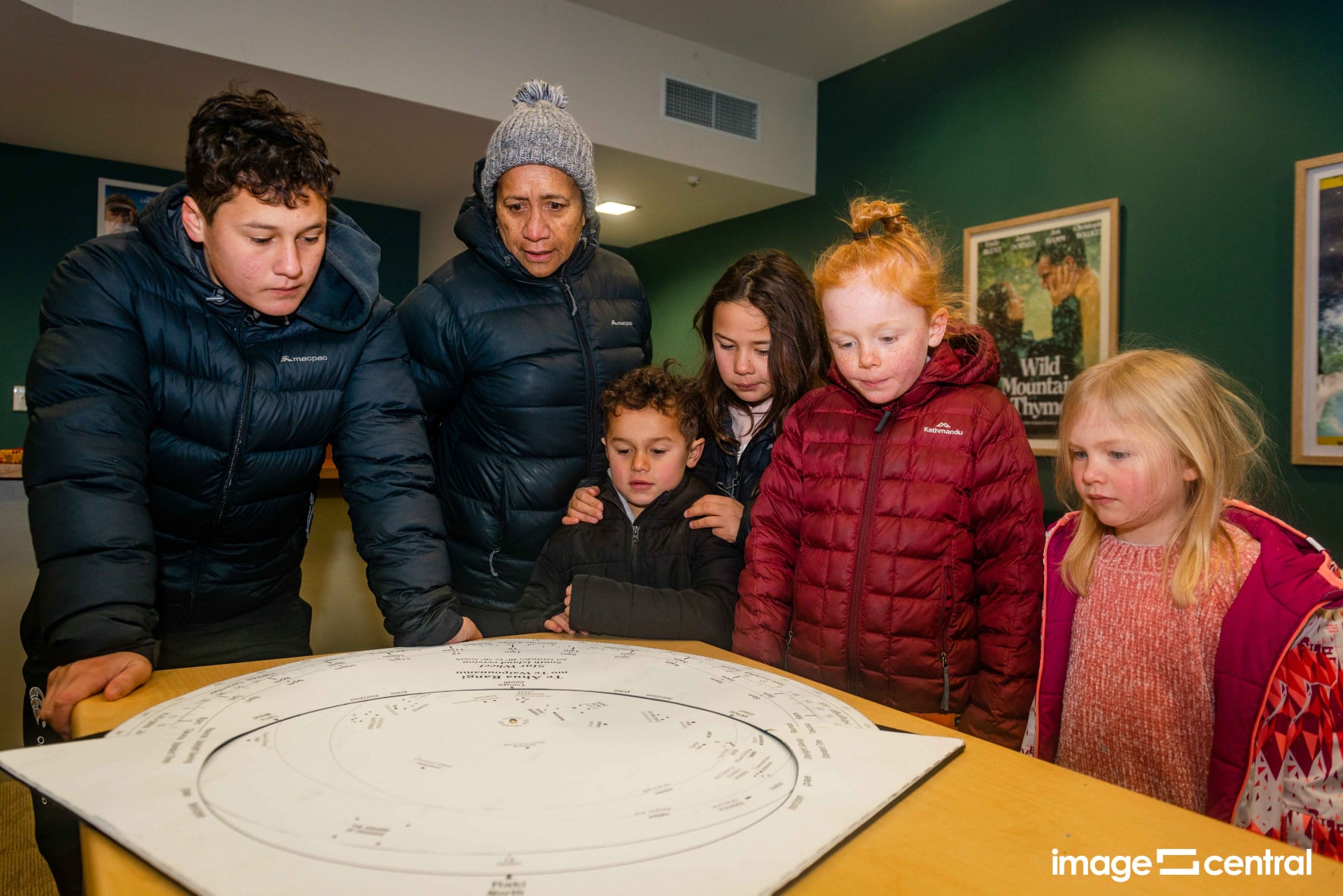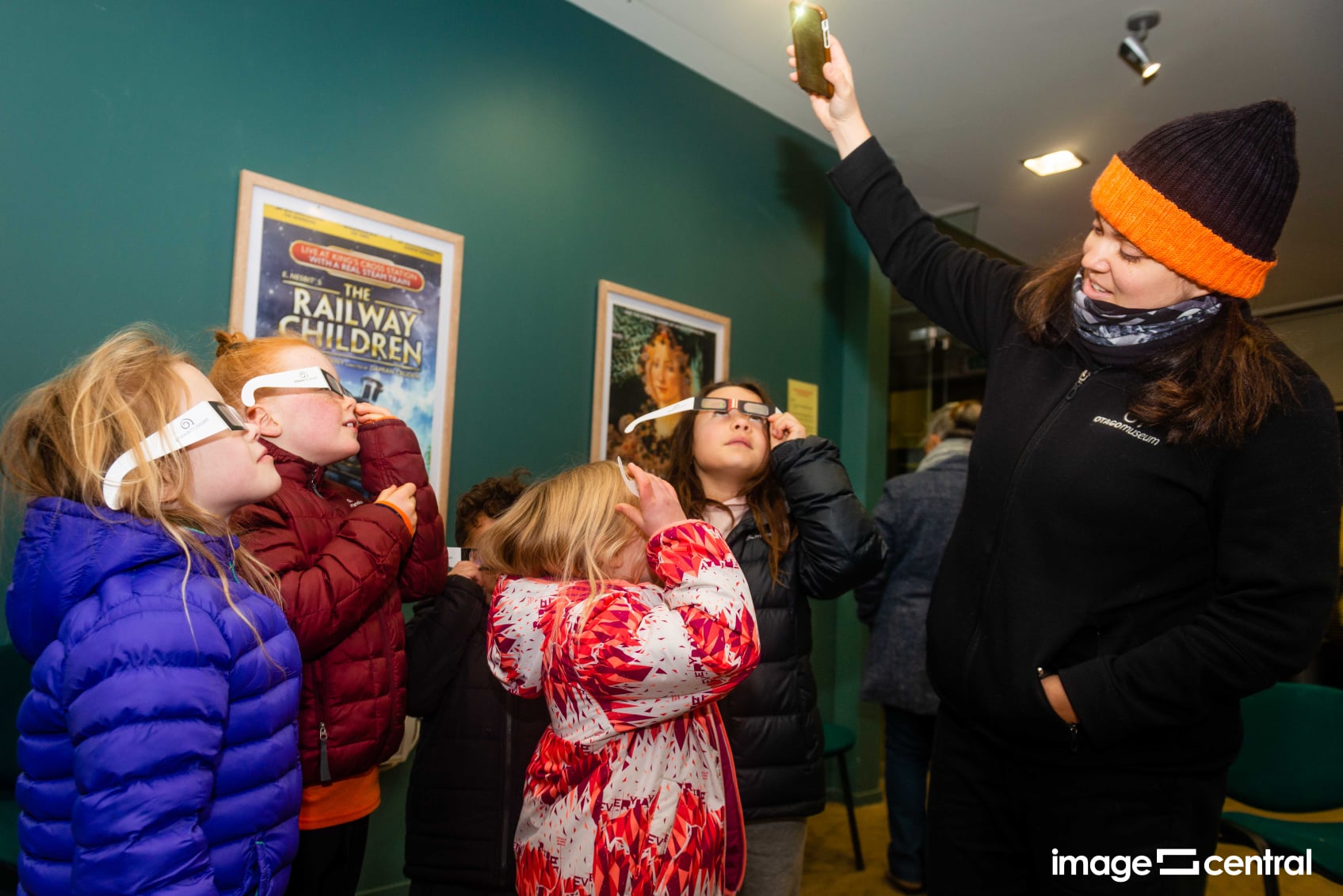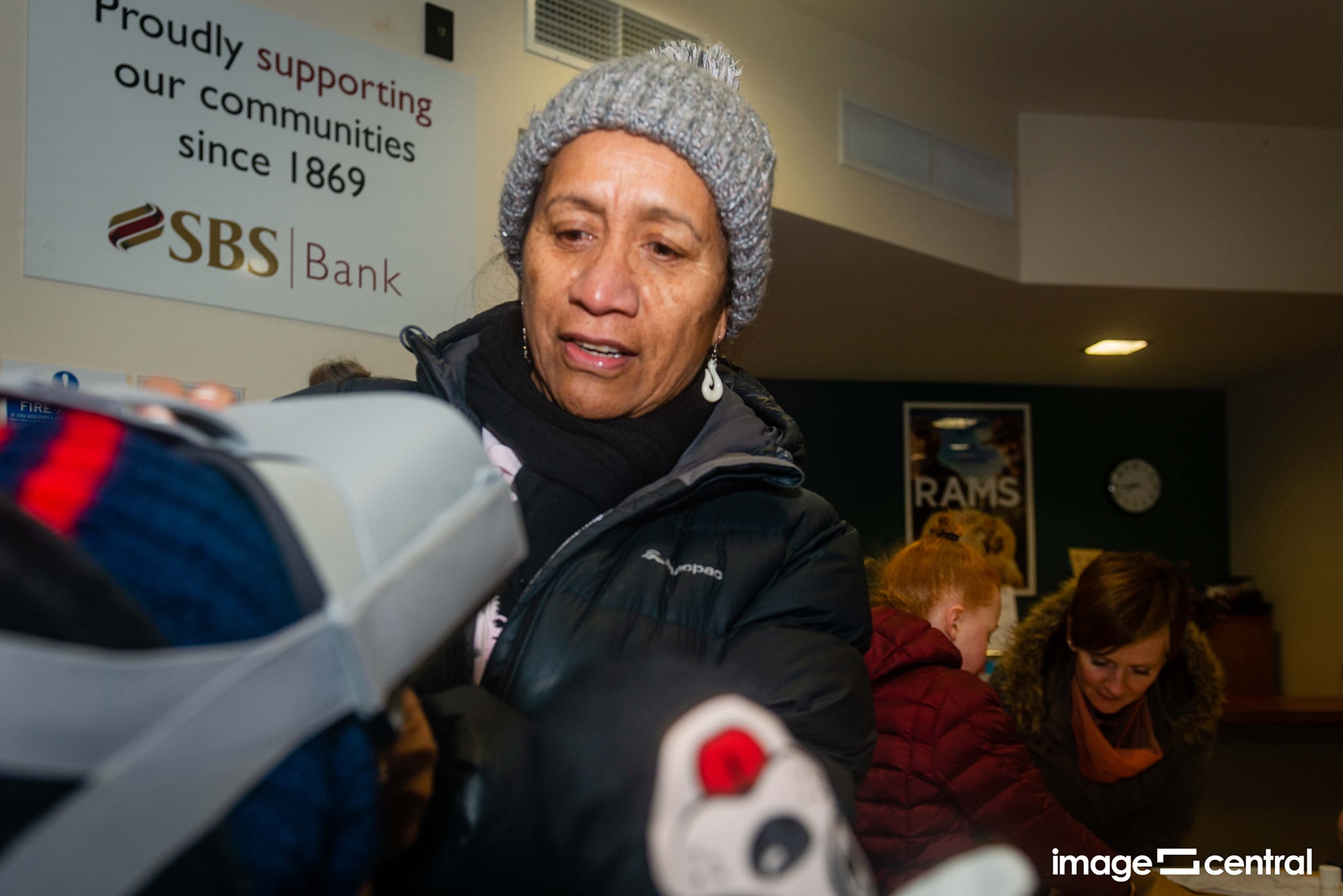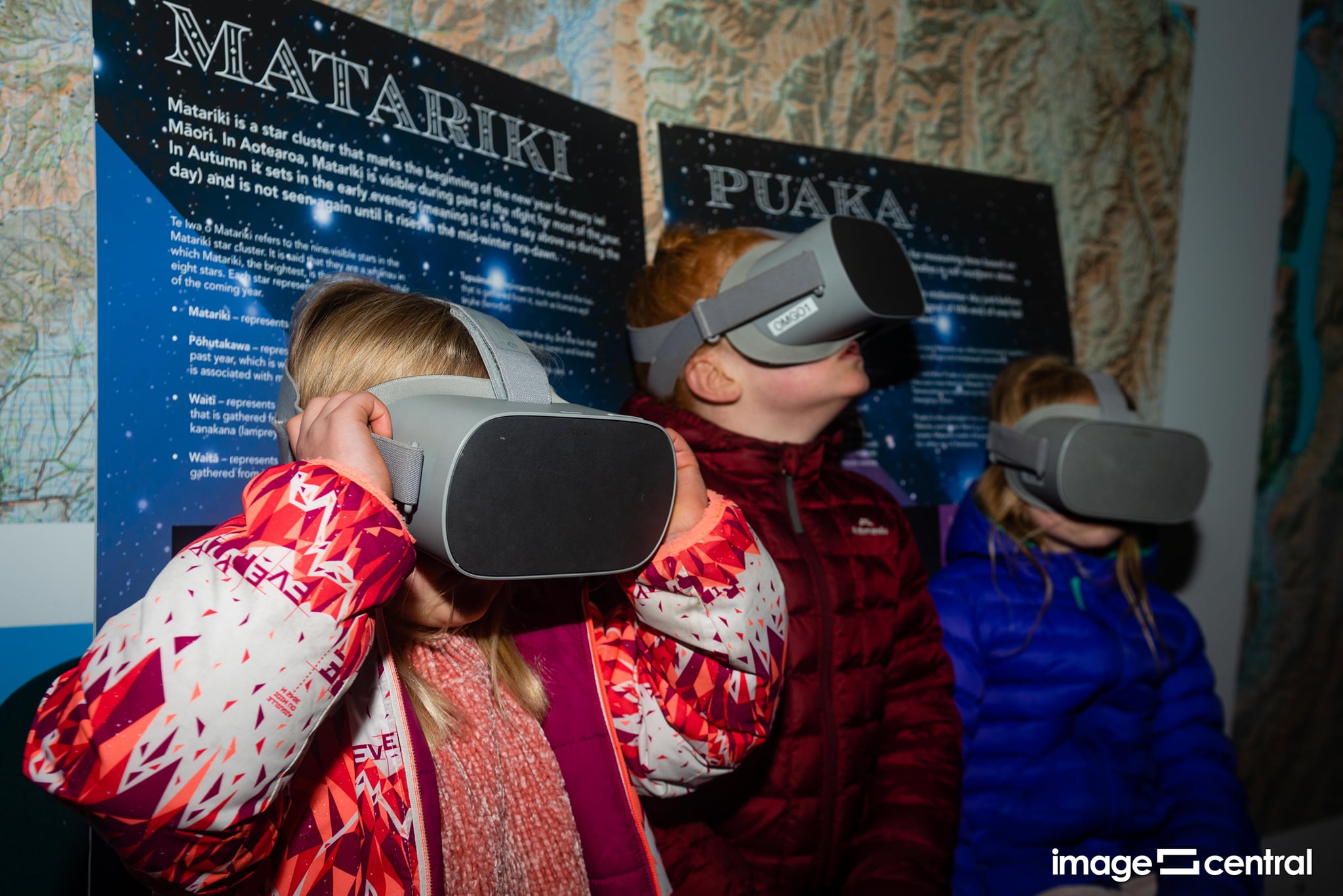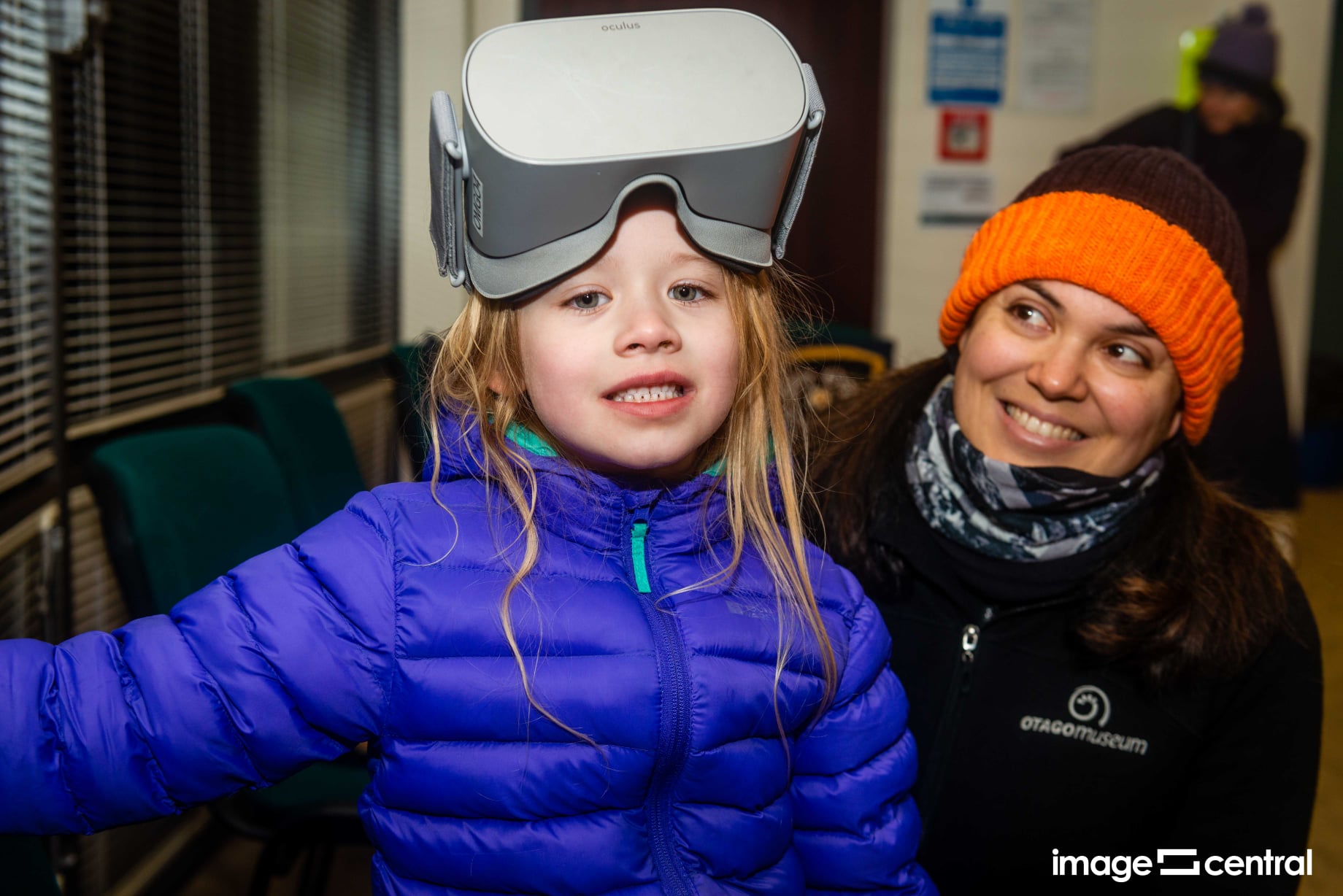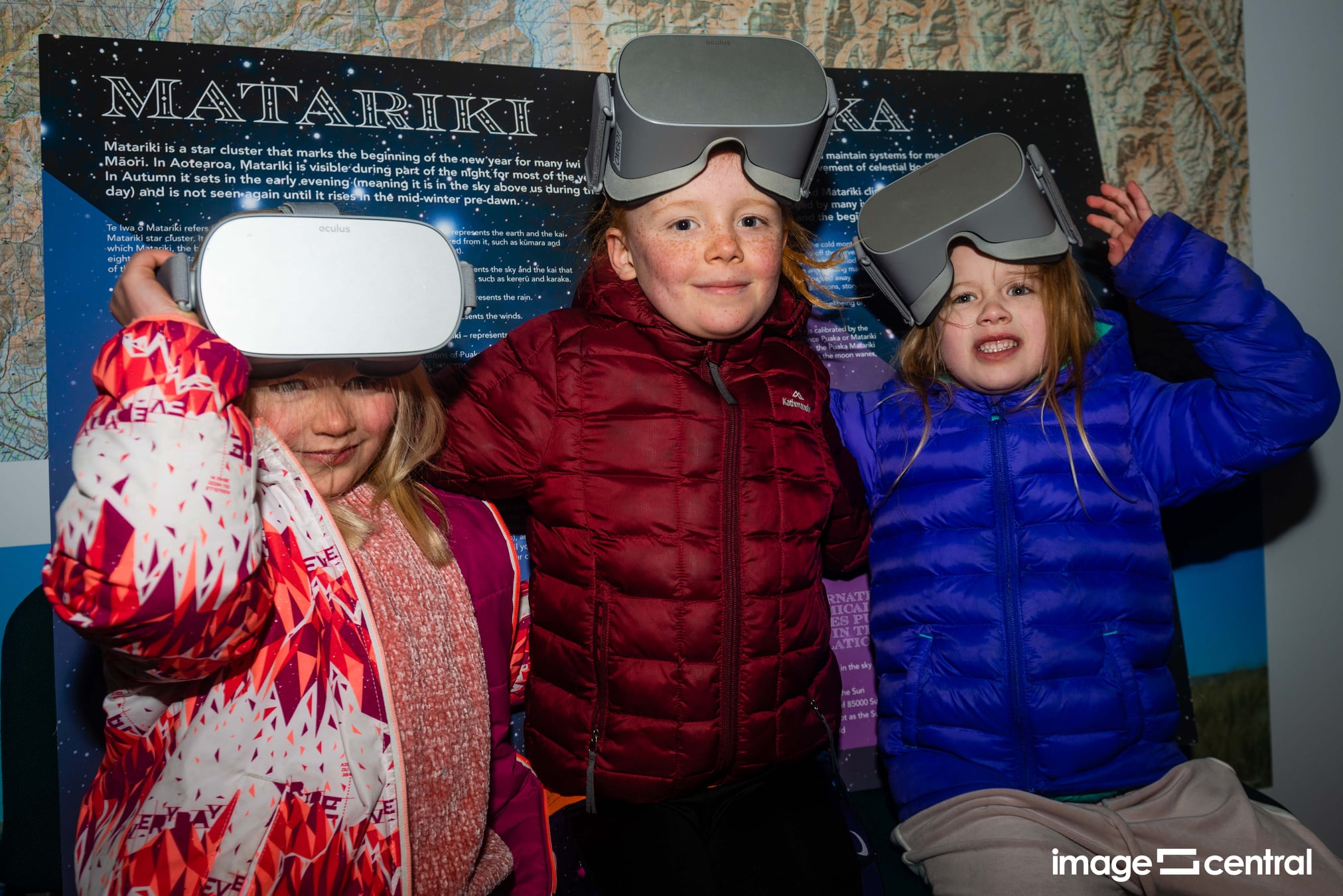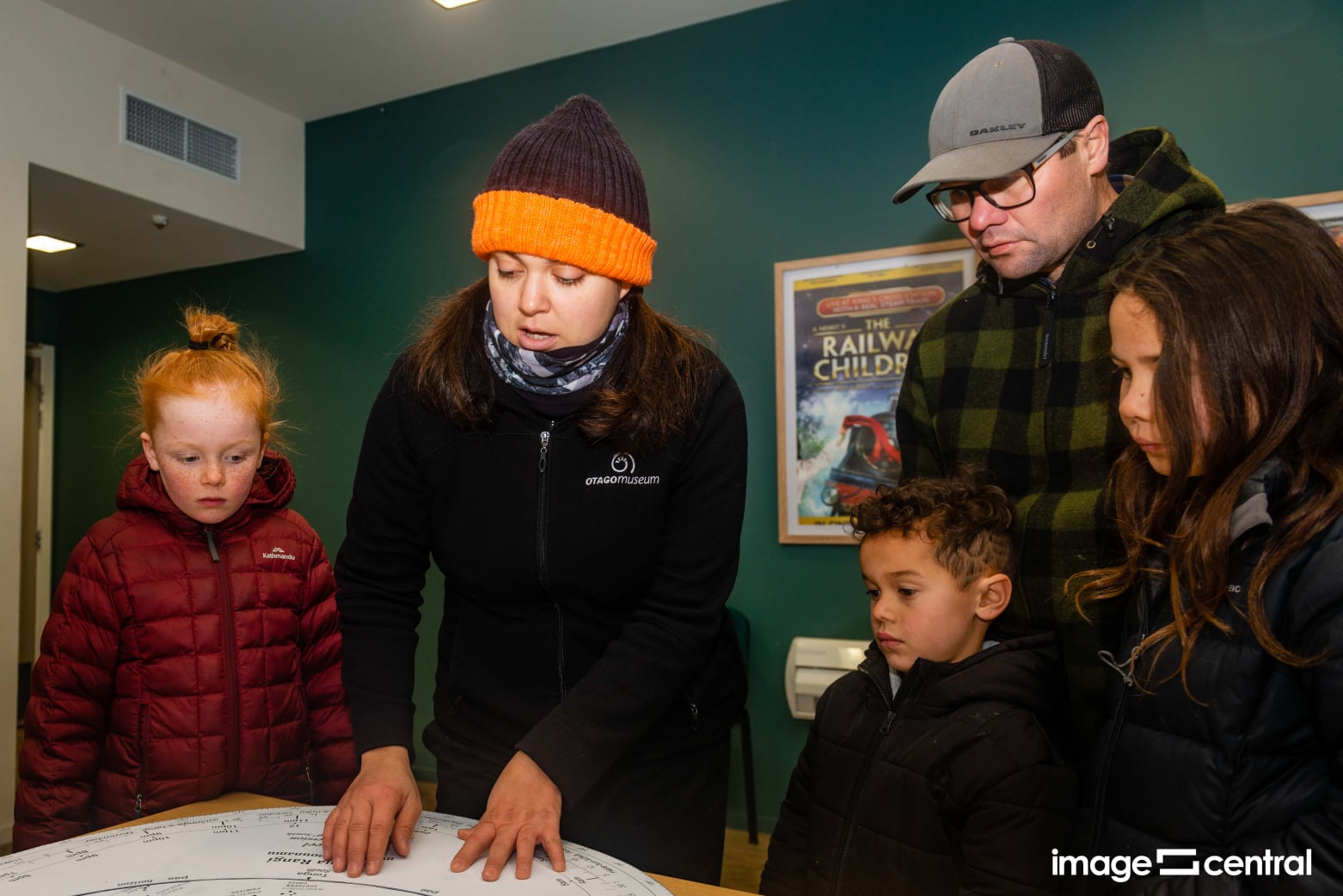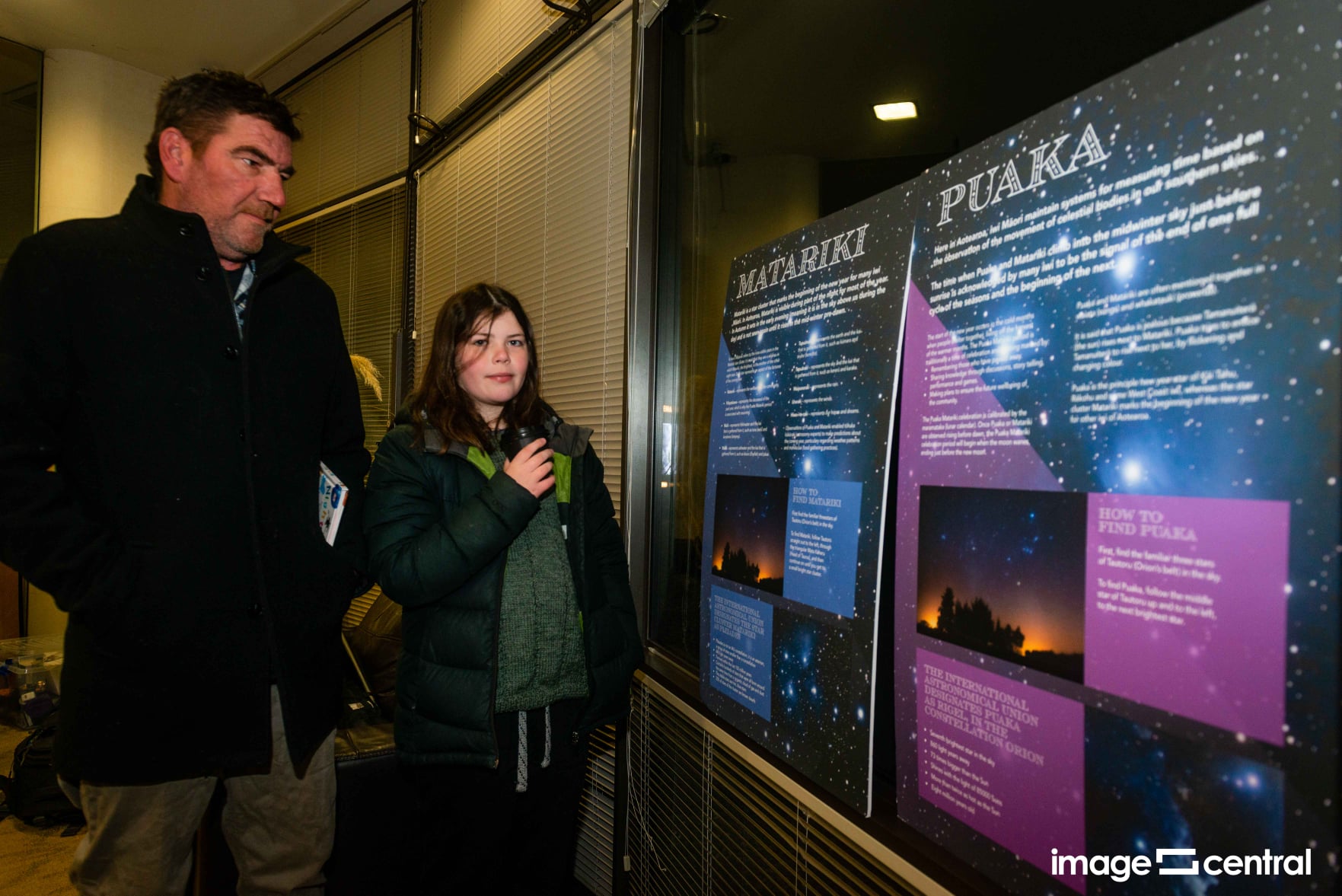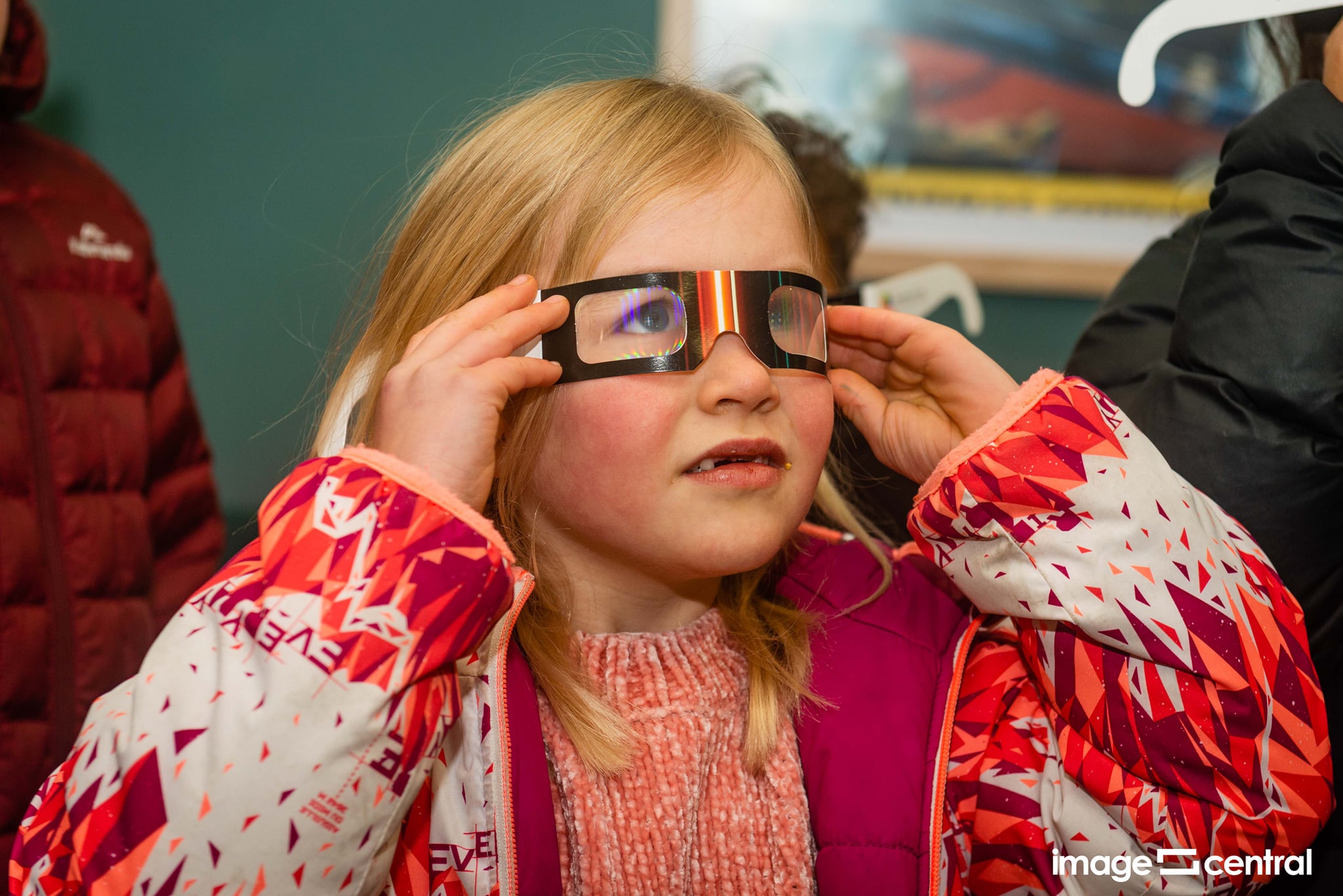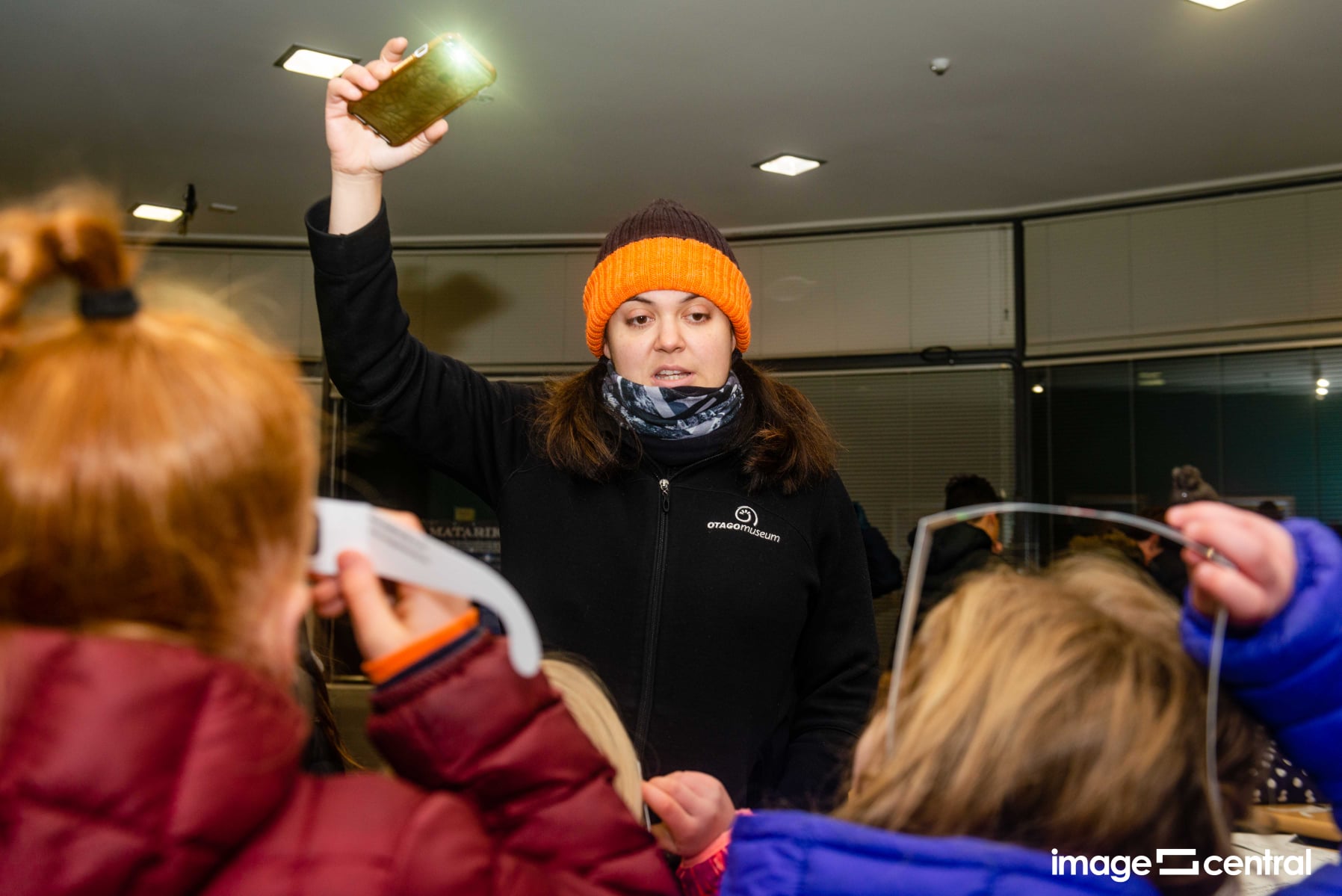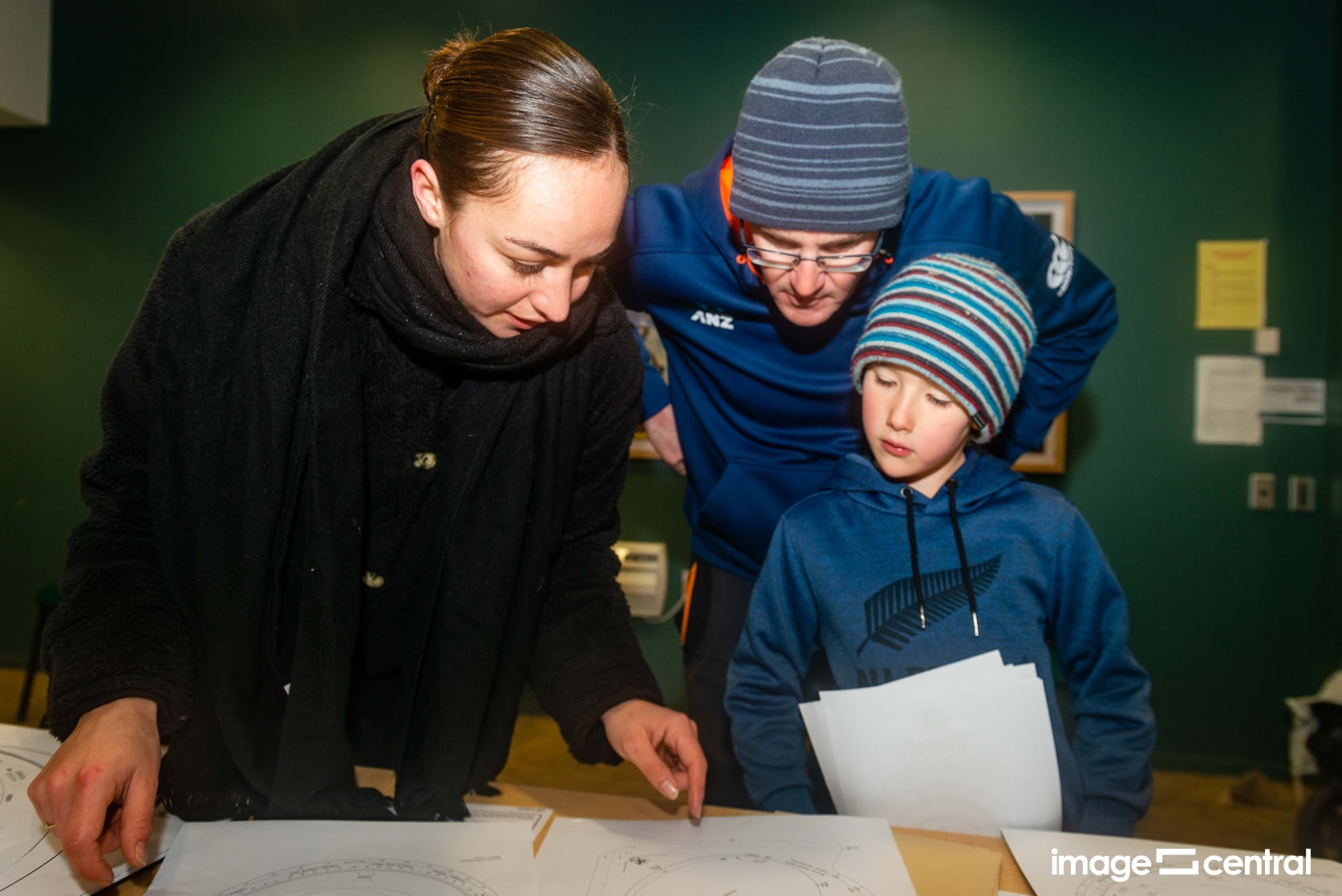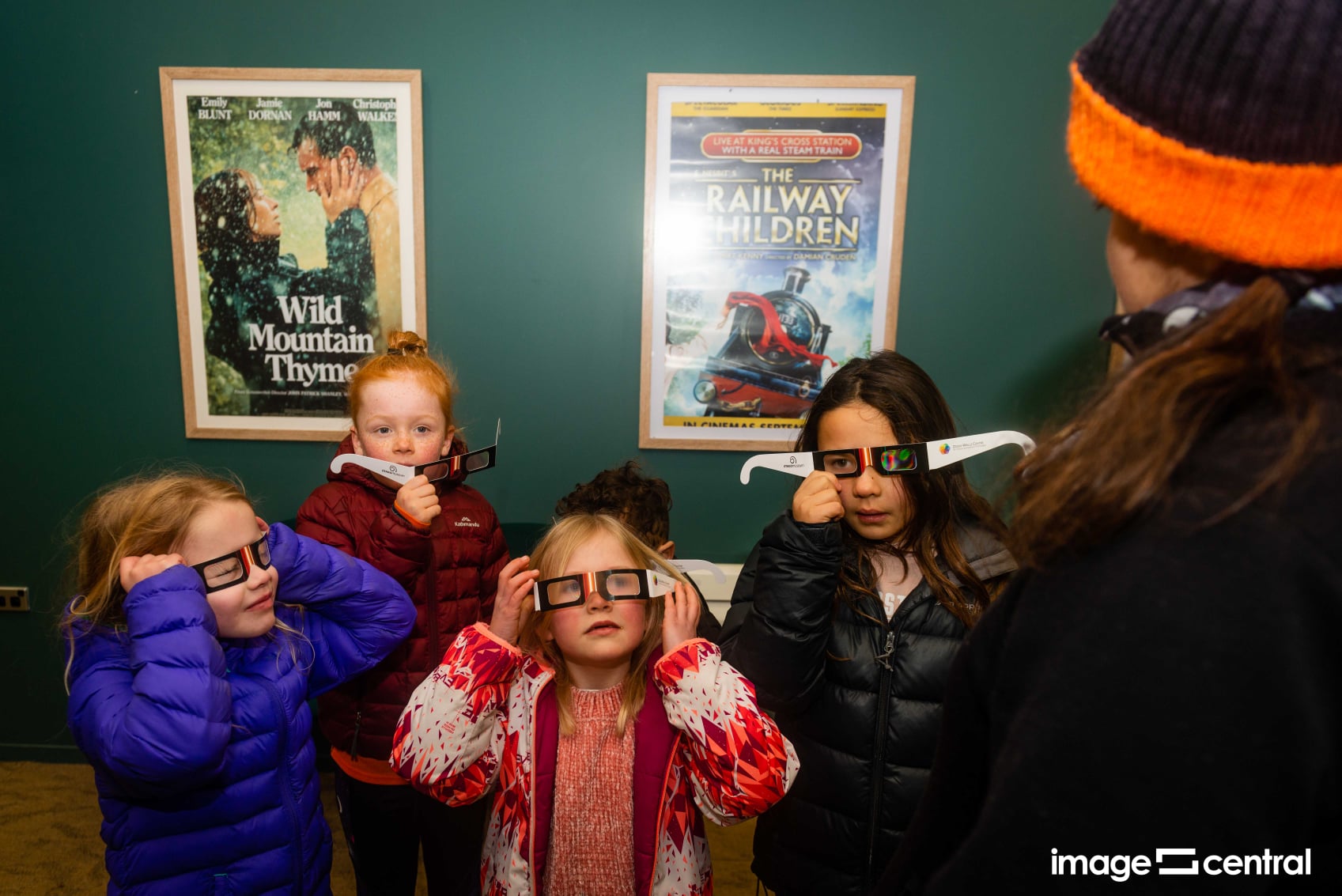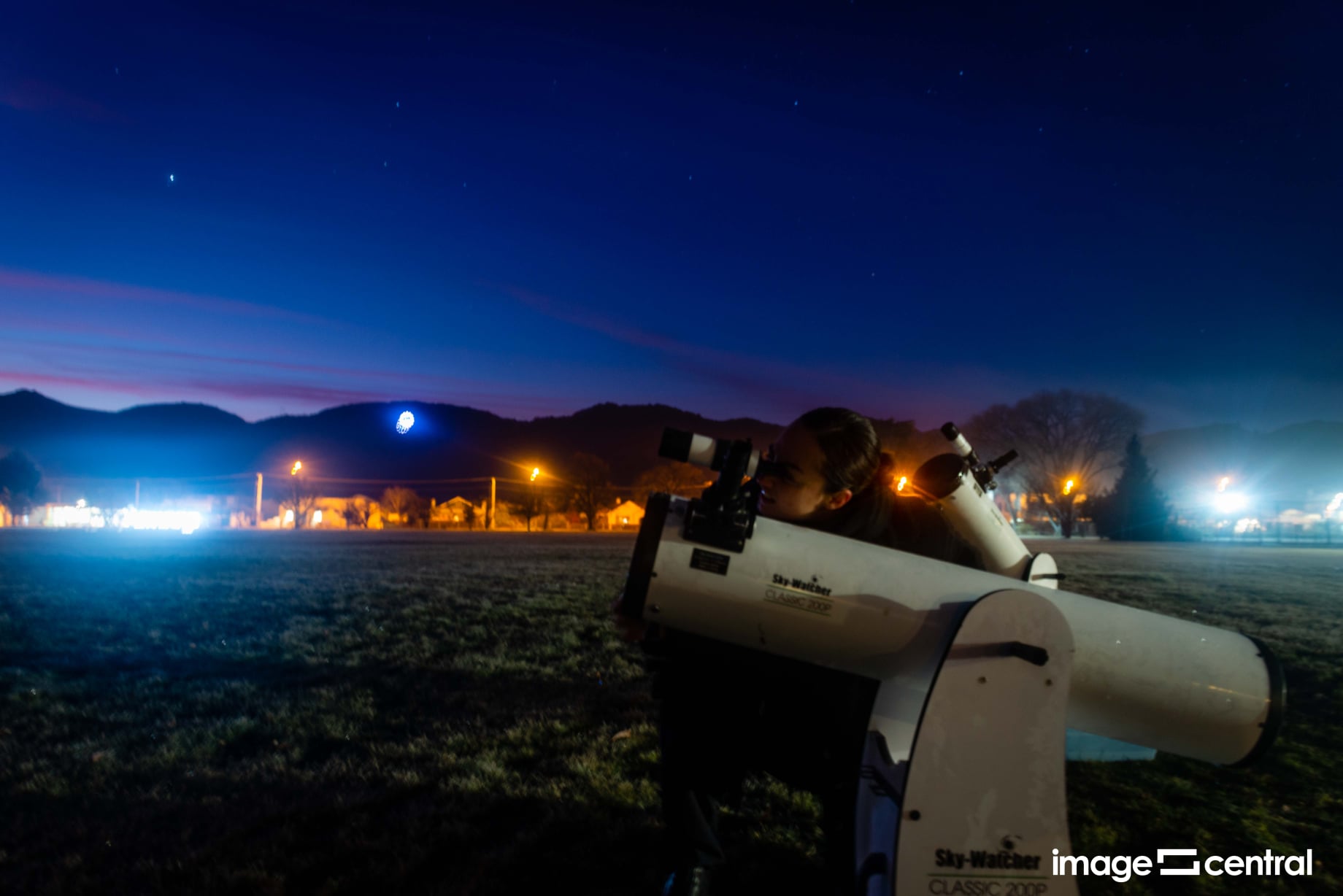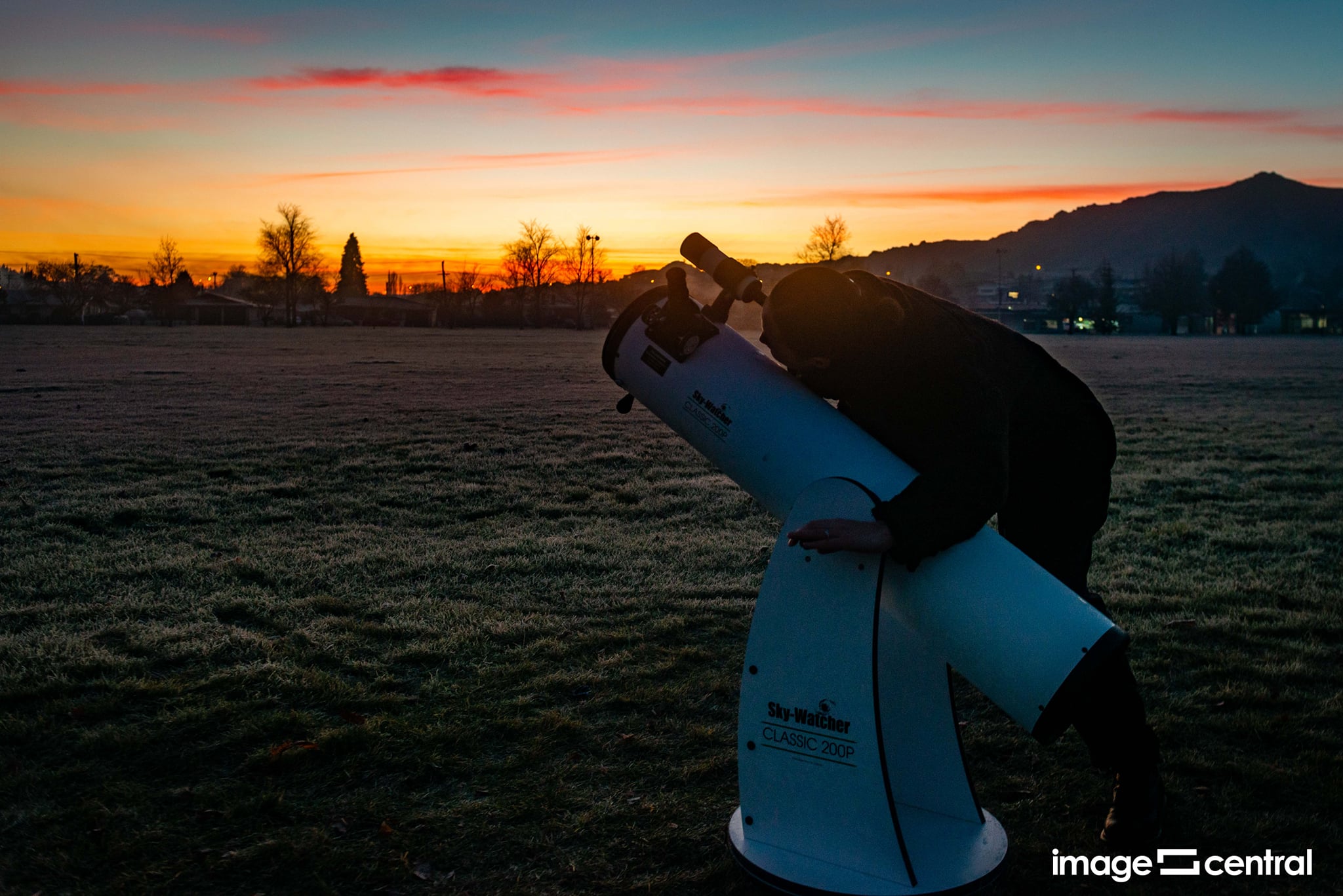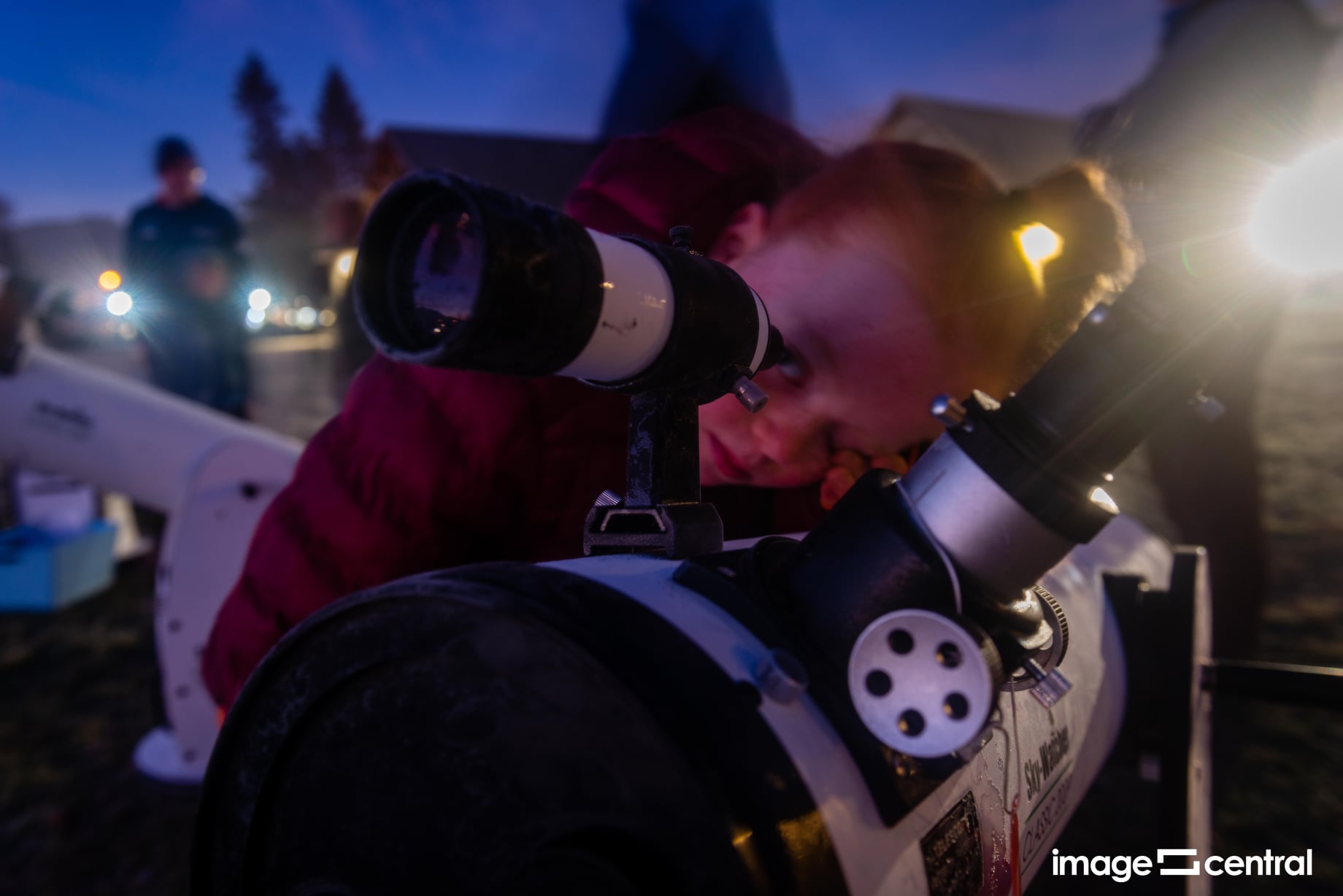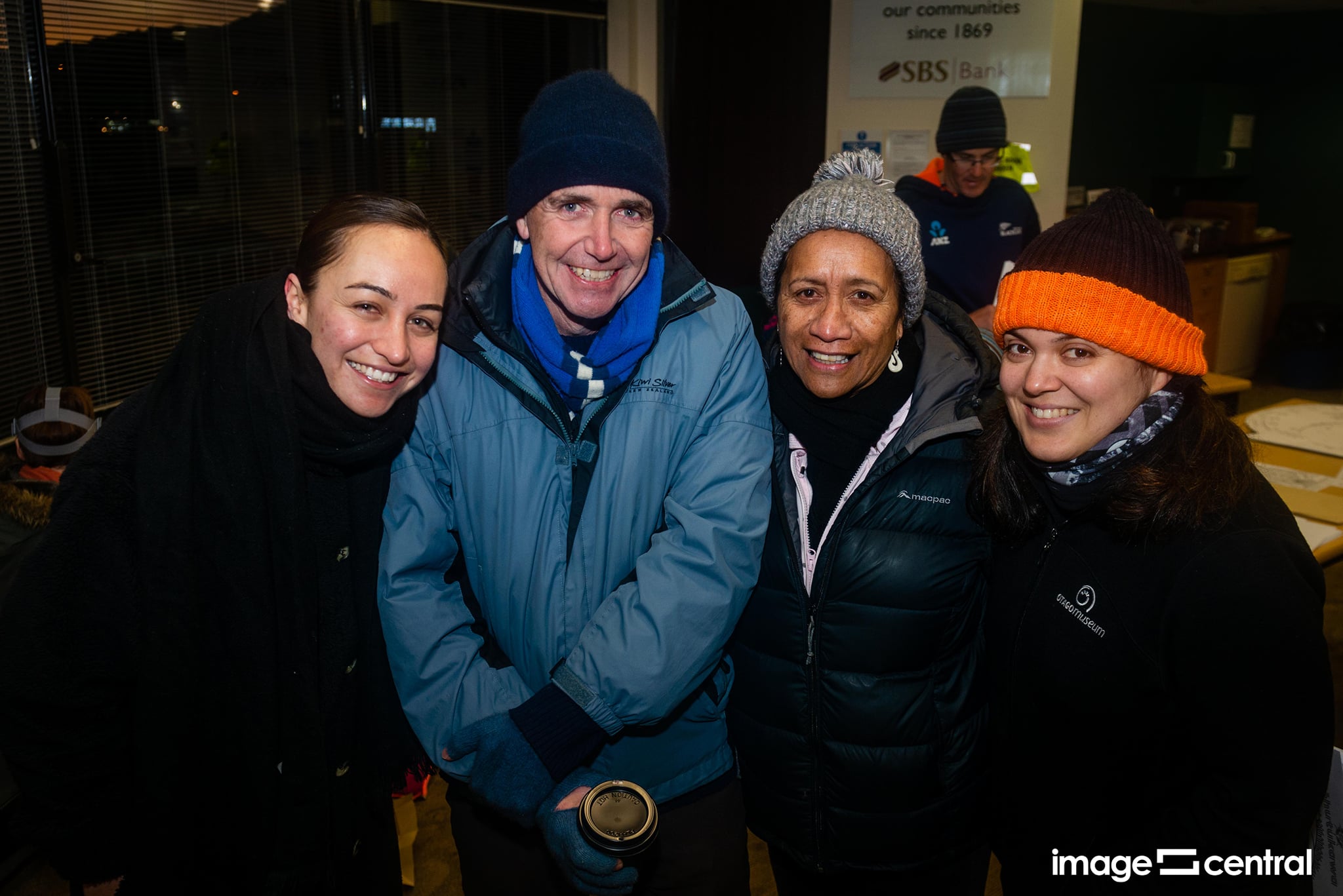 Photos by Clare Toia-Bailey from Image Central
The morning included an experience with VR headsets letting the kids see the stars as they would of been seen from the waka voyaging to Aotearoa. All this made possible by Jessa & Toni, part of the magnificent Science Outreach team from Otago Museum.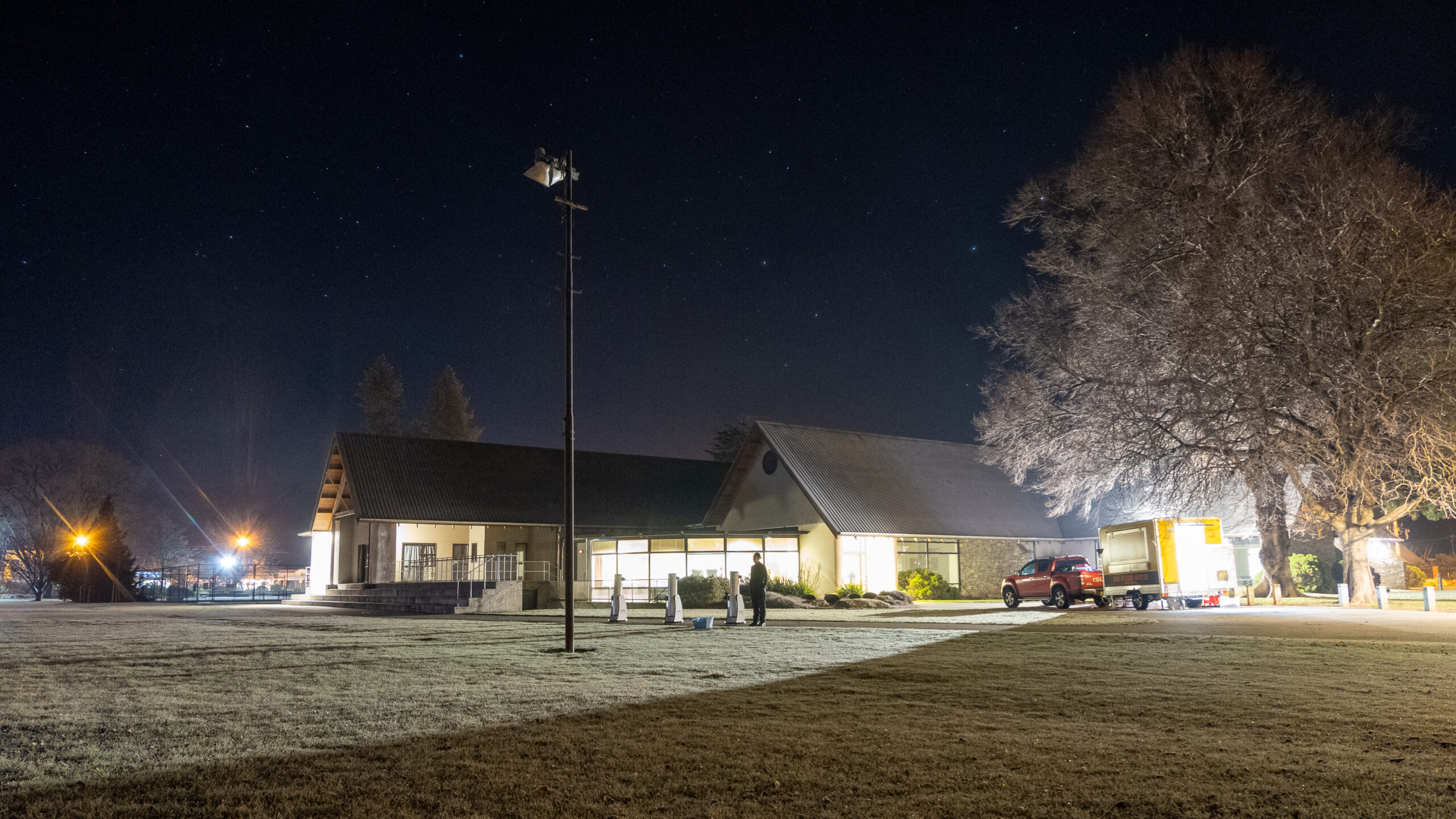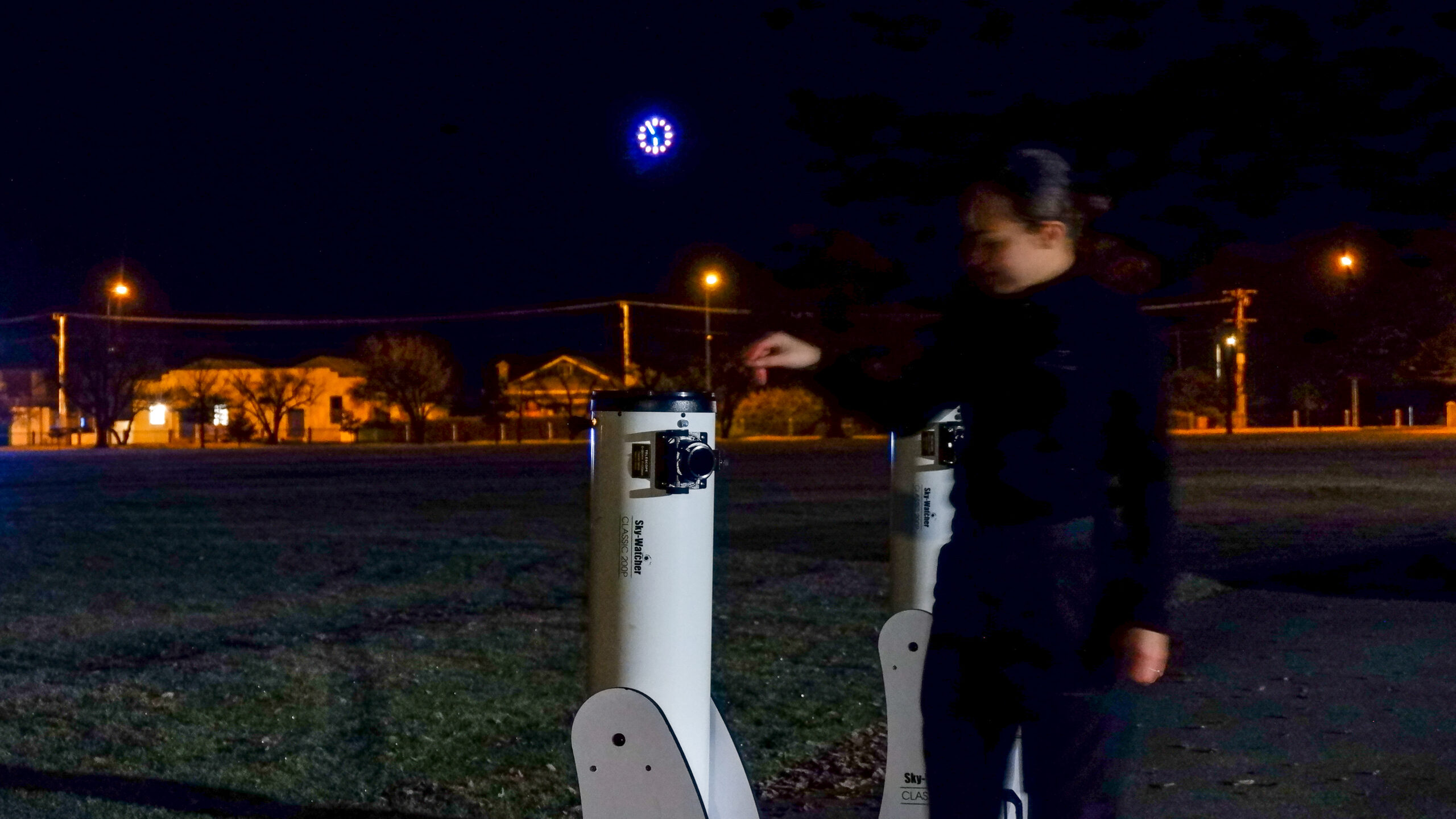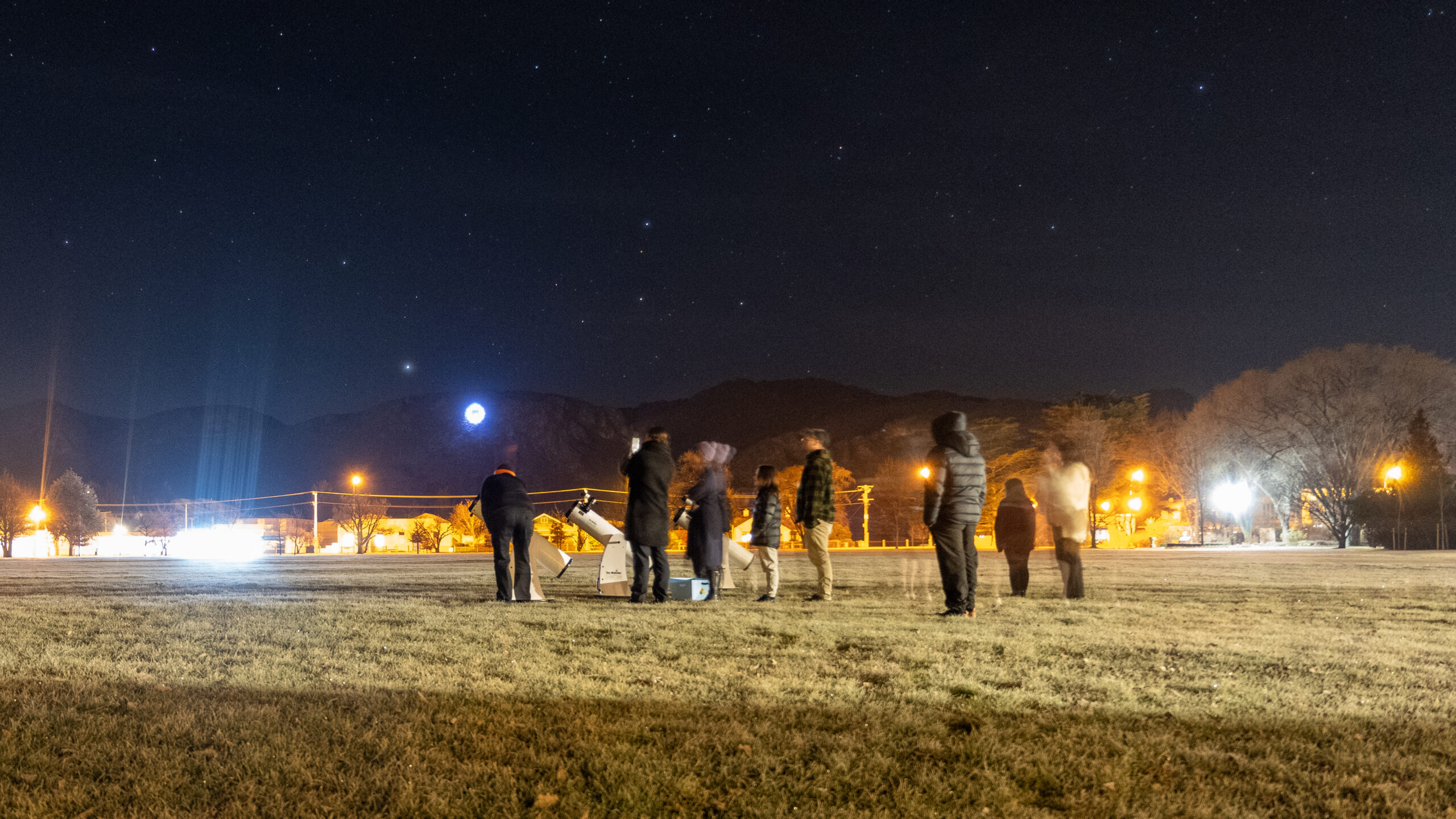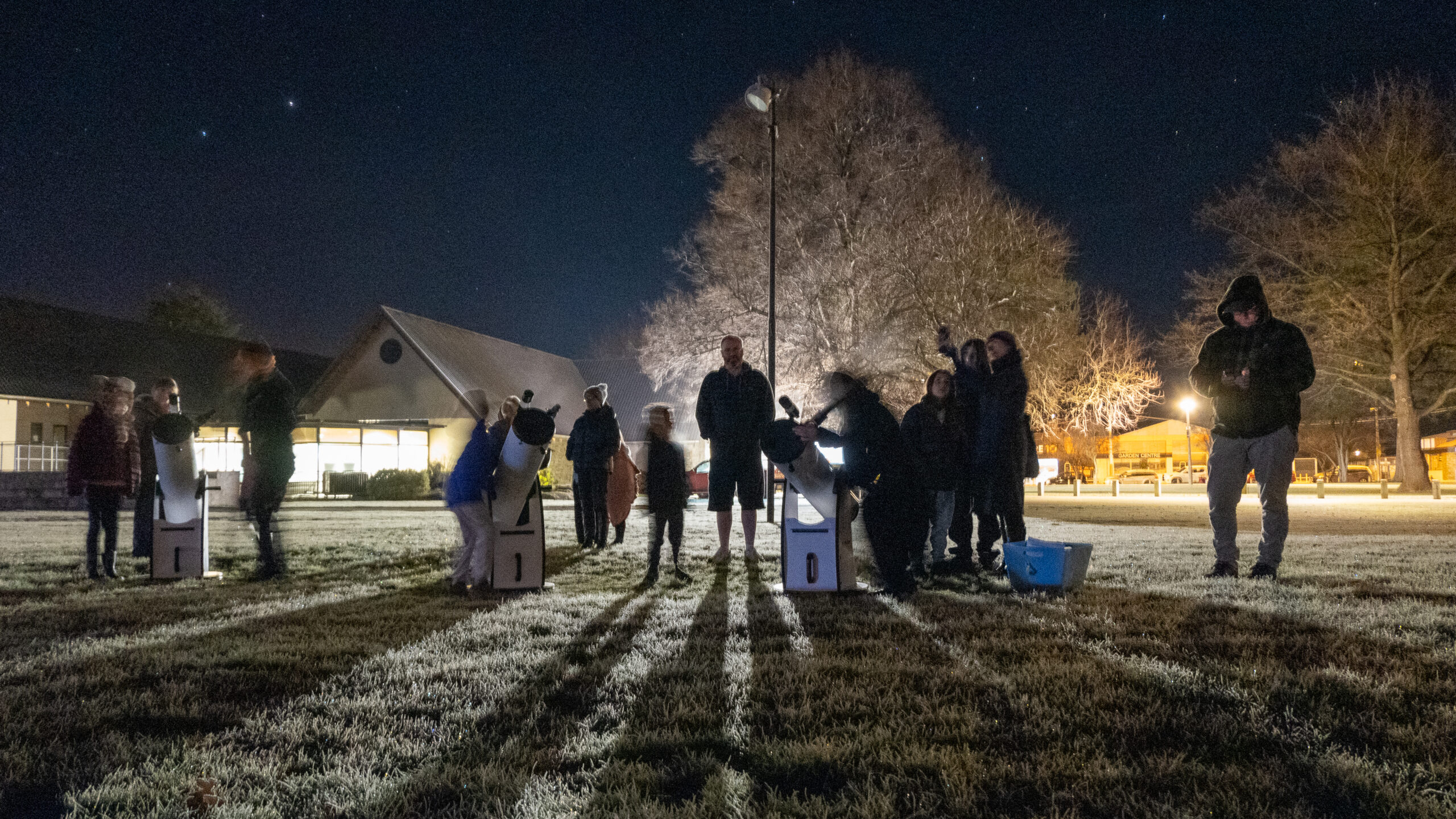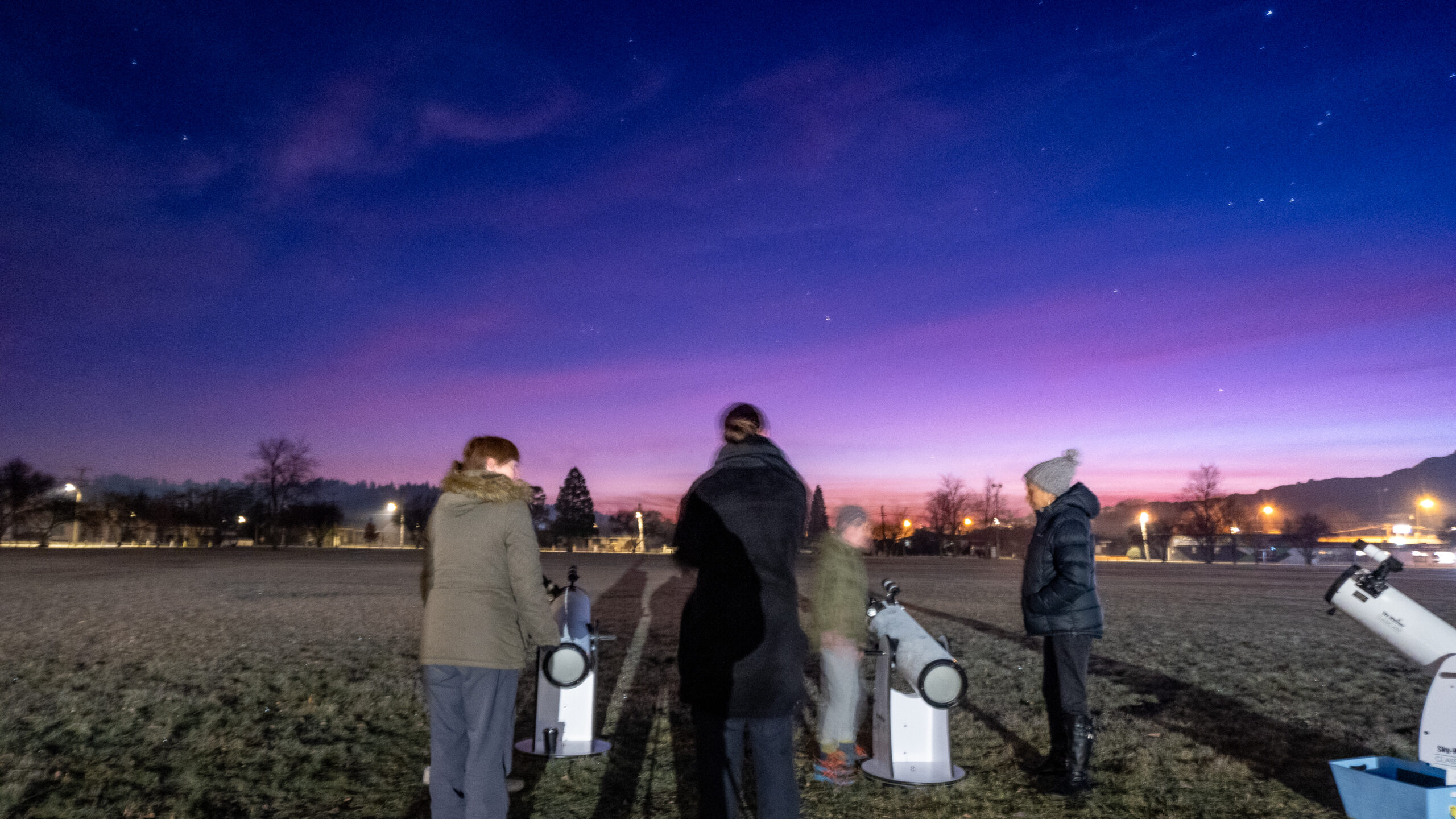 Photos by Andy Davey
A second camera was set up on the hills above Alexandra which captured the rising of Matariki over the Manuherikia Valley.
This event included:
Telescopes – if it's clear, we can look at Puaka and Matariki
VR headsets – a chance to see what the sky looks like from a waka (an animated drawing of one) in the middle of the ocean.
Planispheres – a large one to show how the sky looks different at different times of year, plus smaller ones that people can cut out and take home with them.
Informational panels and korero – meet the nine stars of Matariki and what each represents.
Poi and tī rākau – sharing of knowledge.