The competition is now closed for entries.
There have been over 100 brilliant entries into this years competition.
Thank you to all that entered and good luck.
Prizewinners will be announced at the opening of the
Winterstellar Exhibition at Central Stories Museum and Art Gallery on 17th June.
Jury Prize Winner
Mt Cargill Communications Tower by Yang Zheng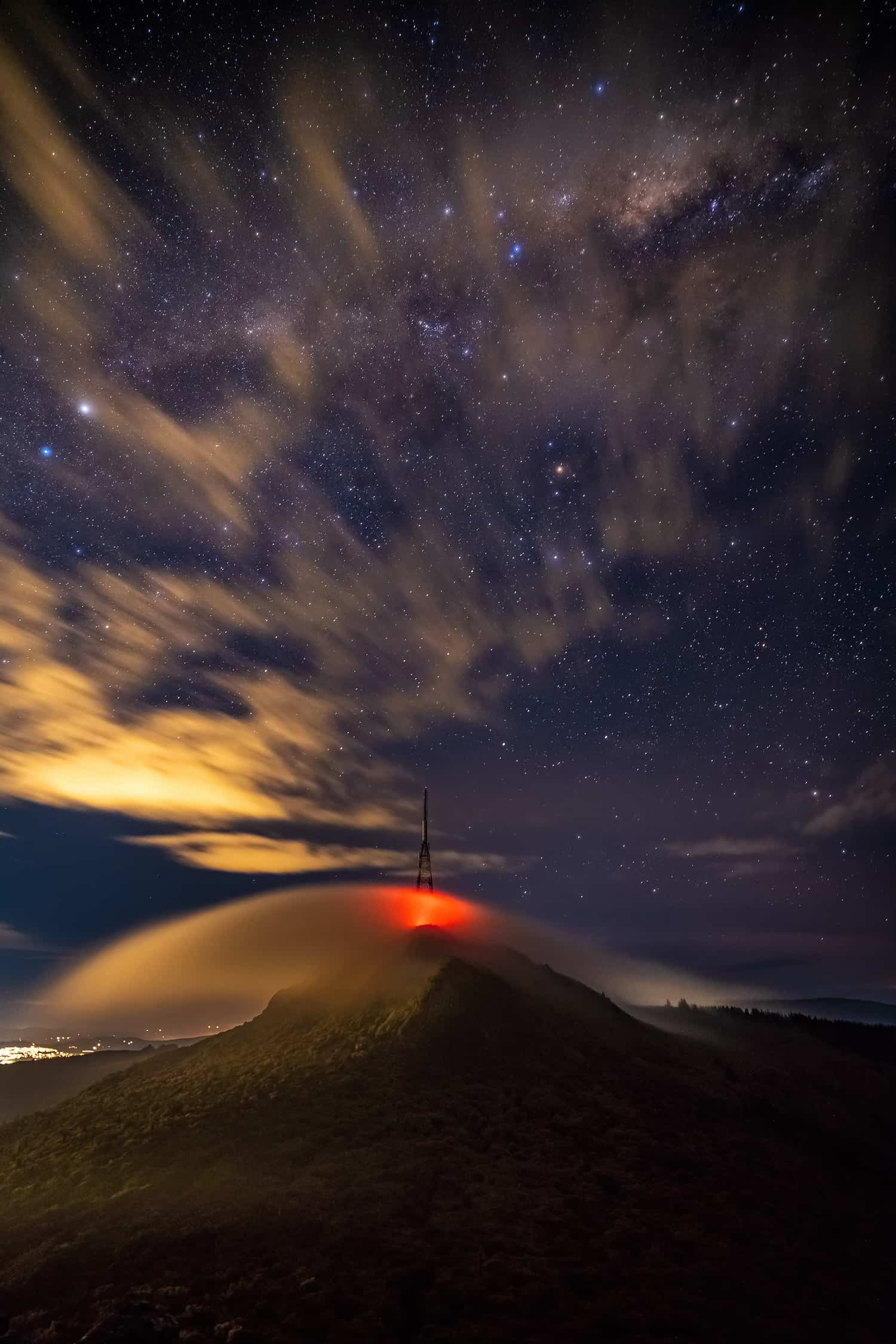 Judges Comment.
"I think the story this is telling is the best. Its bold human elements are its best feature and connect people to their universe. Astro photos can feel cold and remote but this makes me think of a sleeping city full of people with their comms spire and its glowing red light reaching out to the heavens. It really puts me in the shoes of the photographer, clicking his shutter on a cold windy dark night overlooking the city. And I love its complementary textures, lights and colours (that bush-clad hillside with the soft cloud!). I could look at this for ages and find it provokes all sorts of thoughts and story lines – it delighted me."

Competition Judge – Naomi Arnold
Prize:
Composite Category & Overall Winner
That Cabbage Tree by Michael Cookson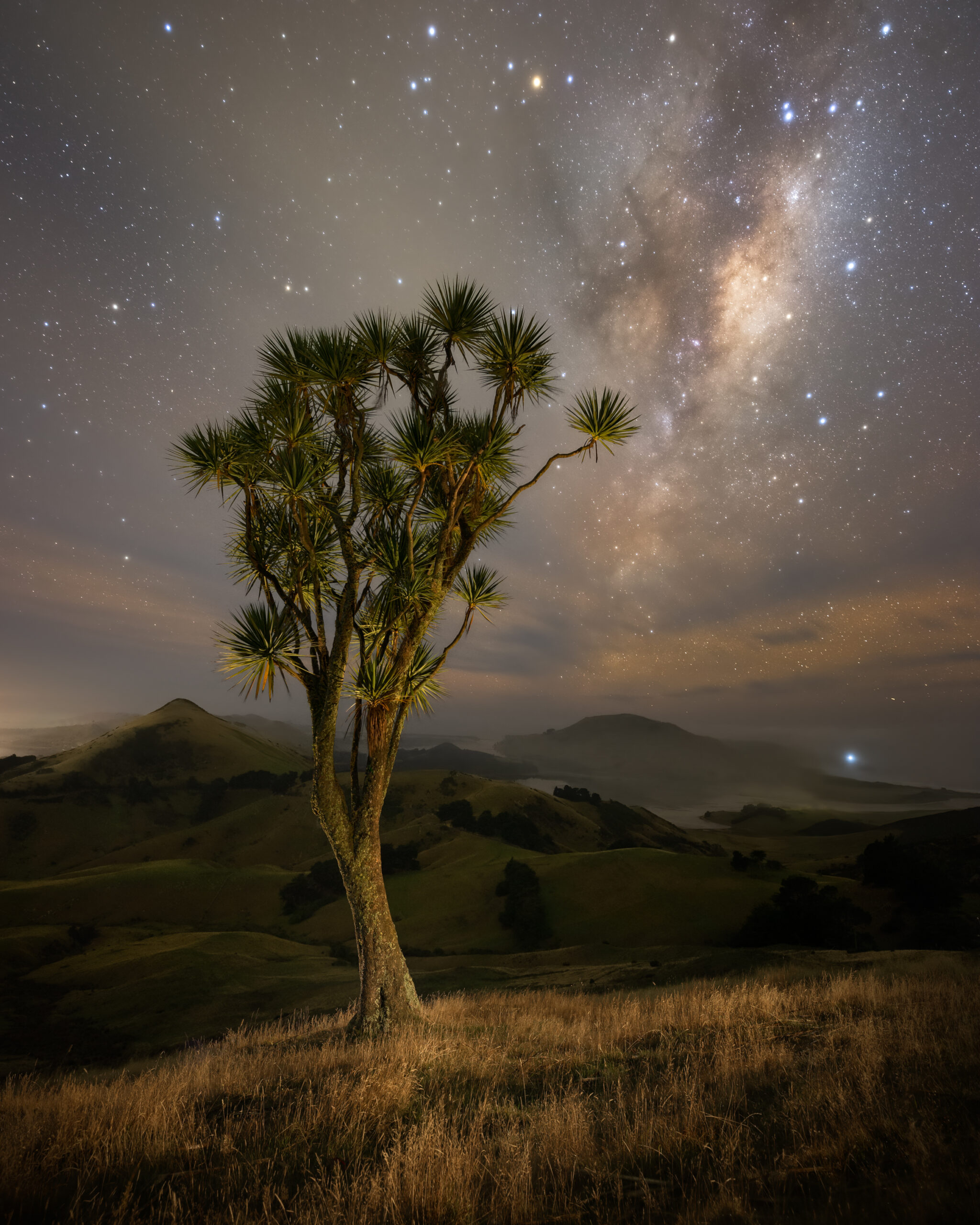 Artist's Comment
I love a lone tree with a bit of character. I played around with some light painting to light it up and give it some extra pop.

Artist – Michael Cookson
Judge's Comment:
The judges were blown away with the simple beauty of this image. A very simple subject matter but invites you in further with question, is it the landscape or the nightscape that draws you into the image. I imagine it will be different for many people. Then of course there's the technical attention to detail in the image. The Cabbage Tree is illuminated with light painting (shining a light on the tree), which if not done with subtle light can often produce harsh light that would have detracted from the over all colour grade & feel of the image. Framing the two main subjects, the tree & Milky Way within the image gave a nice balance. Overall a very serene image of a place that many of us know as having spectacular night skies (Otago Peninsula), but also subject to incredibly windy stormy nights.

Competition Judge – Paul Le Comte
Prizes: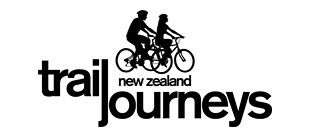 Trail Journeys
4 x E-bikes & transport for Lake Dunstan Trail.
Value $900

Plus
Southern Alps Imagery
20" x 30" Chromaluxe Metal Print. Value $330
Natural Category Winner
Moon over the Taiaroa Head Lighthouse by Dilanka Wijesekara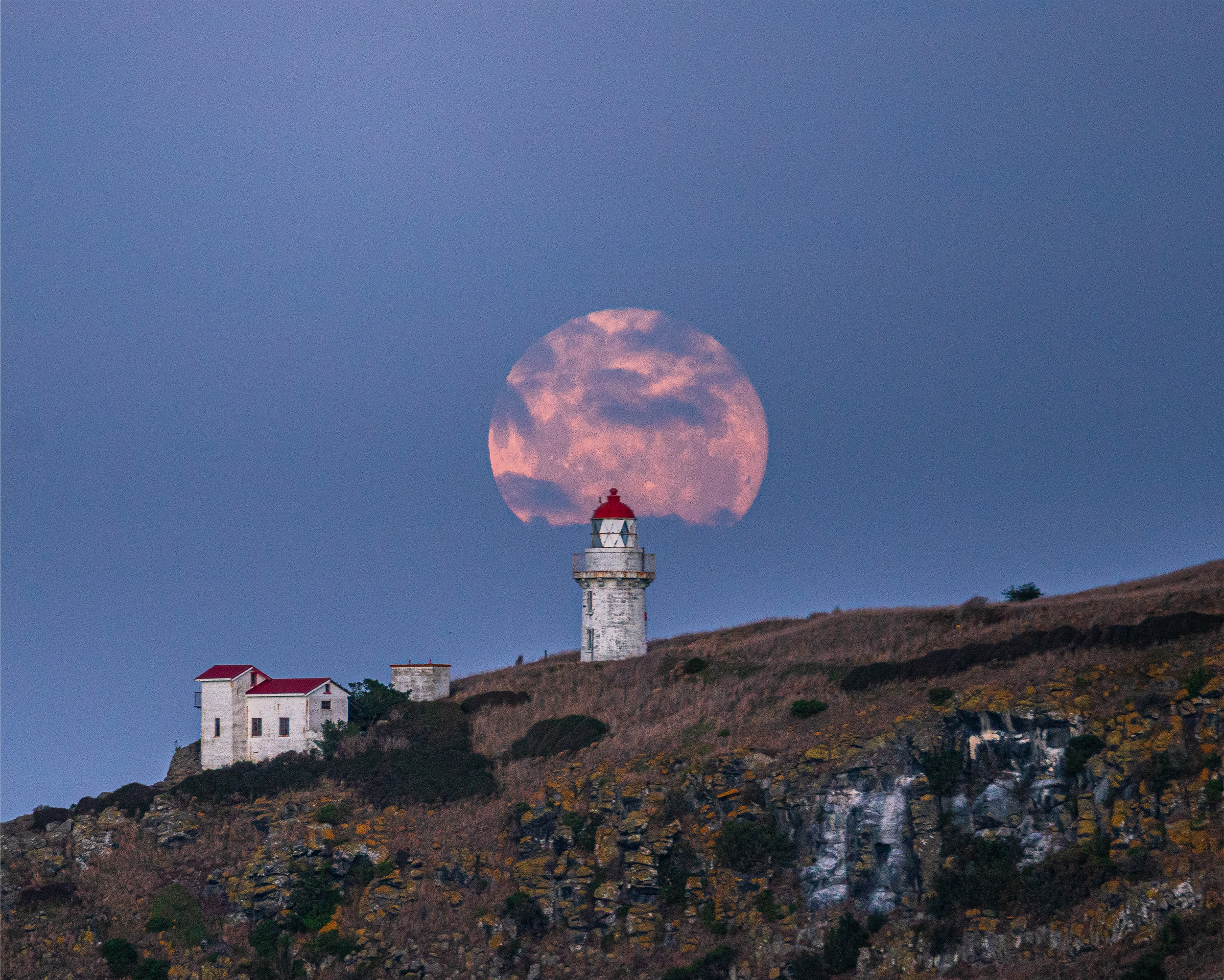 Artist's Comment:
This is one of my dream shots. I planned this shot ages ago, and finally, I succeeded in my 8th attempt. The Aramoana is windy and cloudy most of the time. It is tough to find a clear sky to capture the full moon rising over the horizon even though it is in clear middle of the sky. Very dark thick clouds always cover the horizon. In my last unsuccessful attempt, I realised that the Taiaroa Head lighthouse is approximately 56 meters high from sea level. Then the next full moon rising day, I successfully plan this shot.

Artist – Dilanka Wijesekara
Judge's Comment:
The judges have a full appreciation of the planning that has gone into capturing this image (and the perseverance in trying again and again when conditions just don't work out). Even here, we can see that cloud near the horizon was very close to ruining the image. Timing and positioning are critical. While the PhotoPills app is an excellent resource for planning these images, but we know from personal knowledge of this site that a variation of just a few meters in camera position can make all the difference. The image has been captured at a time of the year when the location of the full moon on the ecliptic keeps the photographer positioned at the southern end of the Aramoana Mole, still some distance from the lighthouse. This helps with image scale and accentuating the "large moon illusion" created with a telephoto lens. In end, well worth the effort.

Competition Judge – Paul Le Comte
Prizes: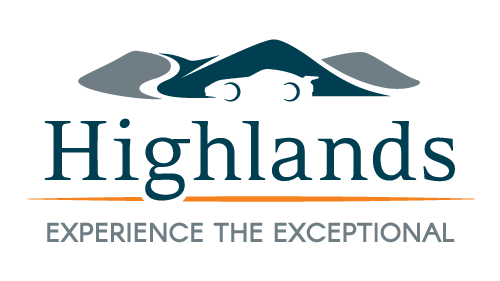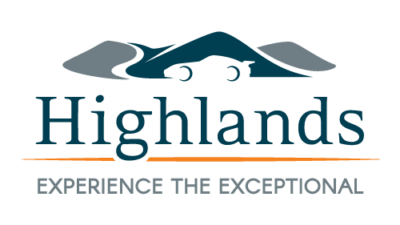 Highlands Motorpark
Mustang U-Drive.
Value $395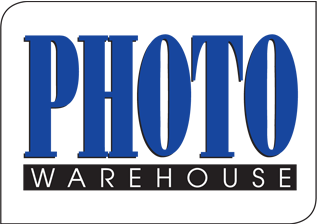 Plus
Photo Warehouse
$100 Gift Voucher
Composite Category Runner Up
Coal Pit Road Aurora by John Ecksmann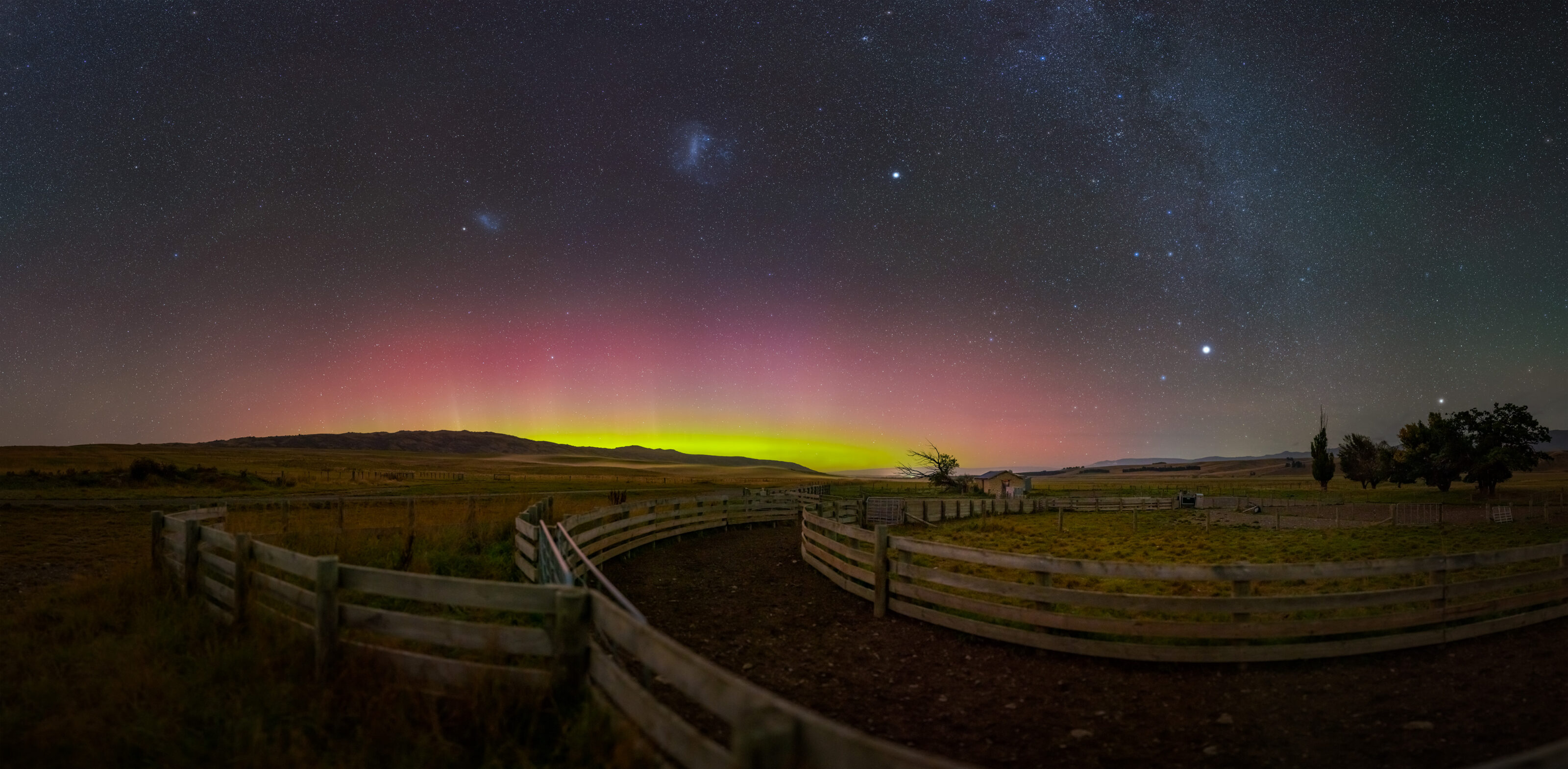 Judge's Comment:
The judges appreciated the technical ability in producing this image. We also found it delightful that an otherwise everyday rural scene (stock yards) was chosen as a backdrop for a super massive panorama of the Aurora/Astro night landscape, firmly placing this image in its surrounds, Central Otago.

Competition Judge – Paul Le Comte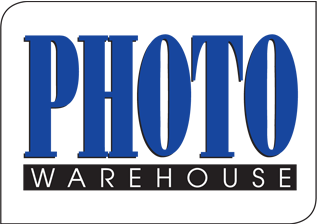 Prize:
Photo Warehouse
$100 Gift Voucher
Natural Category Runner Up
Blackhead Star Trail by Yang Zheng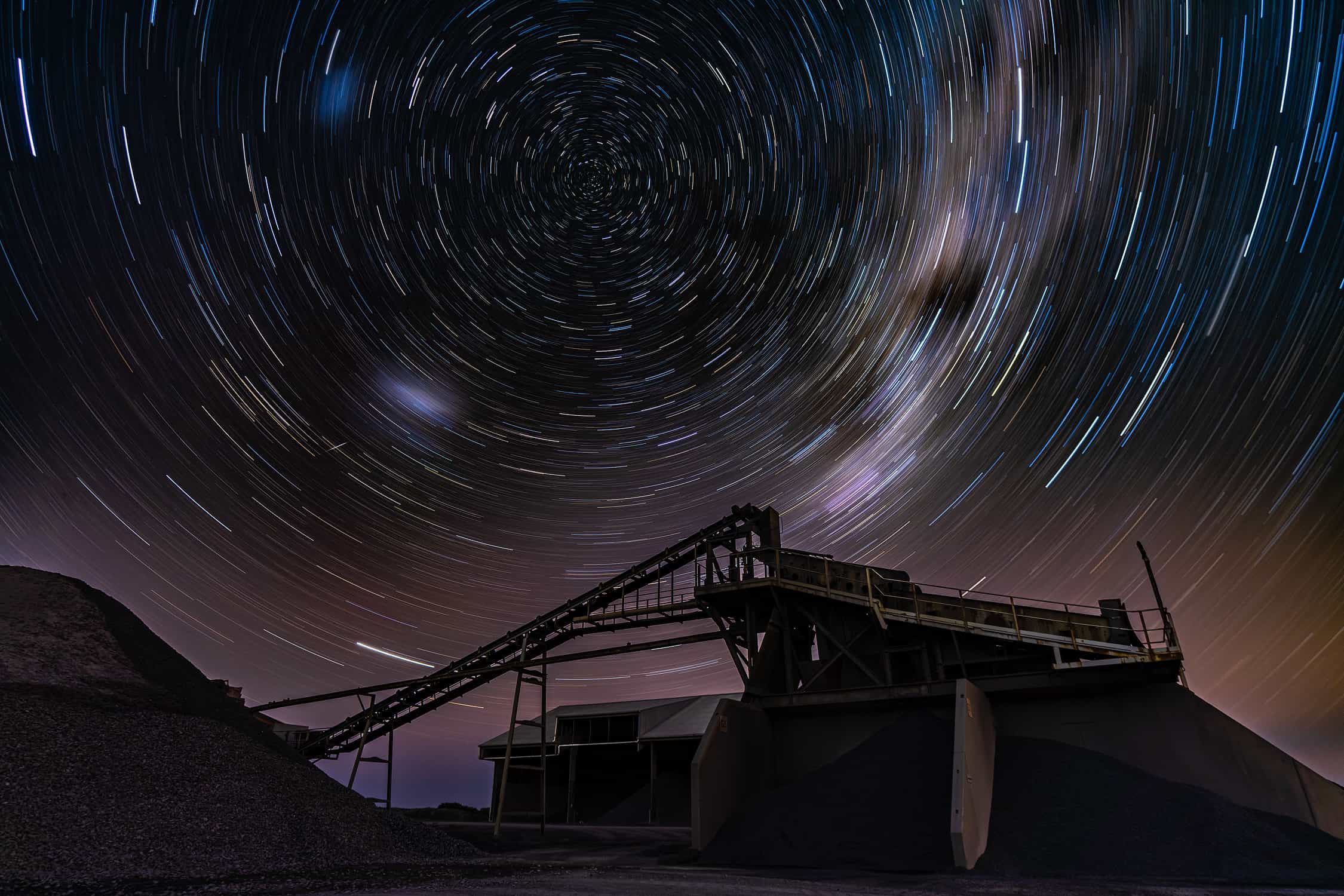 Judge's Comment:
The judges kept coming back to what at first impression is quite a brutal nightscape image. The dark tones, solid star trails & heavy angular shapes of the quarry all add to a strong visual image. What blew us away was the confidence the photographer had in keeping their shutter open to the night sky for over half an hour! More often than not when making star trail images with a subject in front, multiple images are taken over a long period of time & composed together in post-production. But to make the decision to make this image in one shot is a bold move that paid off.

Competition Judge – Paul Le Comte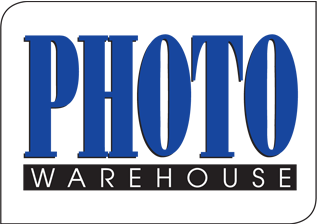 Prize:
Photo Warehouse
$100 Gift Voucher
2022 Prizes
Prizes for this year's Winterstellar Astrophotography Competition include:
2022 Competition Judges
Paul Le Comte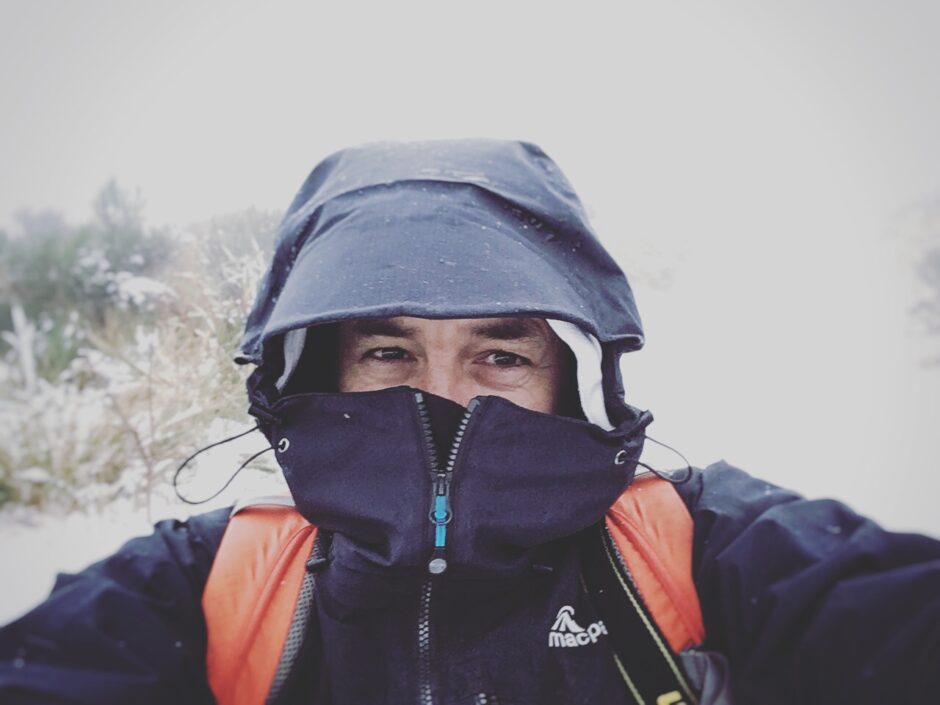 Paul is a landscape photographer and designer who lives on Otago Peninsula. Paul describes his work as night landscapes rather than astrophotography.
Paul is our resident competition judging coordinator, exhibitor and Winterstellar Trustee.
Naomi Arnold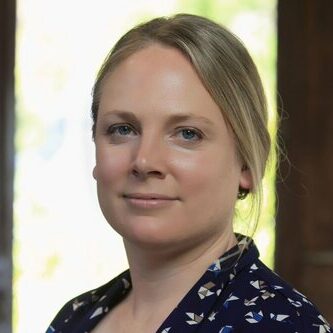 Huge welcome back to Naomi Arnold onto our judging panel for 2022.
Naomi is an acclaimed author and journalist.
Find out more about Naomi at her website www.naomiarnold.net
Stephen Voss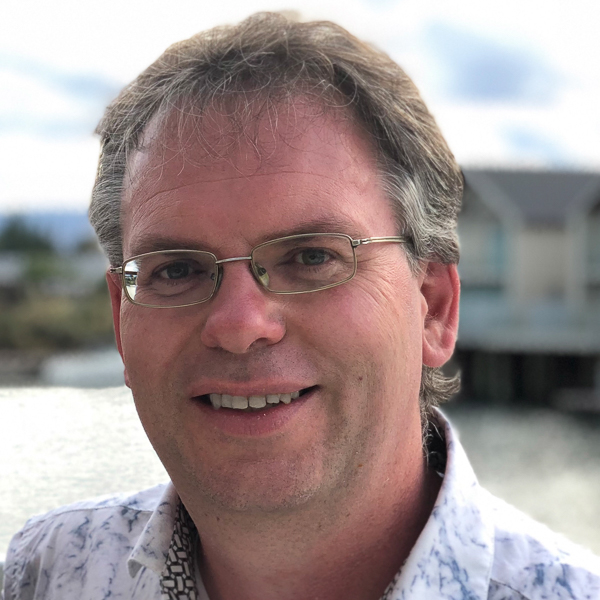 Very honoured to have Stephen, one of Aotearoa's leading and pioneering astrophotographers, join our judging team this year.
Find out more about Stephen at http://astrokiwi.com/
Astrophotography Competition 2021
Check some of the excellent work we received at last years Competition here.